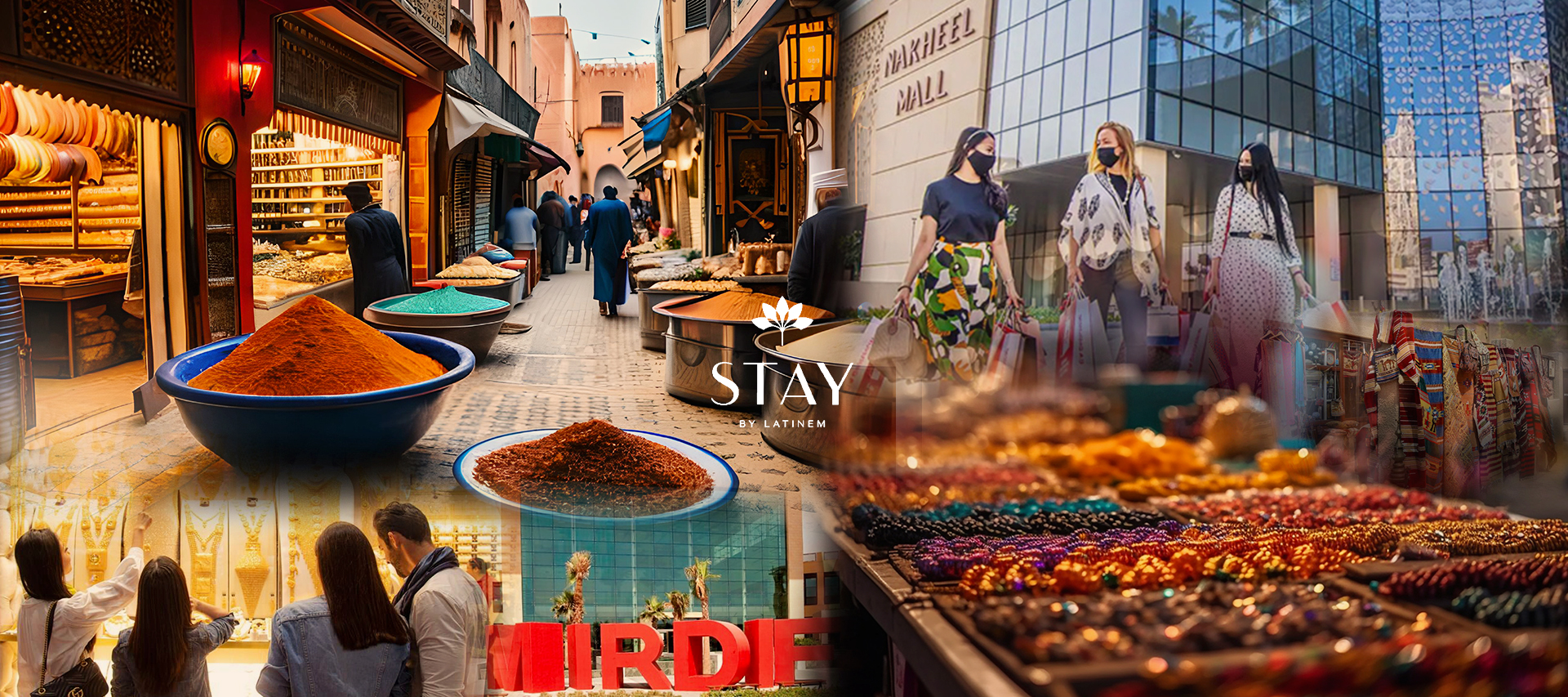 Dubai, a city known for its opulence, is a dream destination for those seeking a mix of luxury and adventure. Whether you're staying in one of our exquisite holiday homes in Dubai or planning your visit, we have created the ultimate guide to Dubai's luxury shopping scene to ensure you have a remarkable experience during your stay.
A Shopper's Paradise in Dubai
Dubai's luxury shopping scene is nothing short of extraordinary. As you explore the vibrant streets of this dynamic city, you'll find yourself surrounded by a wealth of shopping options, ranging from high-end fashion boutiques to exotic souks. Our aim at Stay Holiday Homes is to make your stay in Dubai vacation homes truly exceptional, and that includes helping you make the most of your shopping experience.
The Charms of Old Dubai
While Dubai is famous for its futuristic malls, don't forget to explore the traditional side of the city. The Gold Souk and Spice Souk in Deira offer a glimpse into Dubai's rich heritage. Meander through the winding alleys, admire intricate jewelry and savor the scents of exotic spices. These markets are an integral part of Dubai's history and are a must-visit during your stay in Dubai vacation homes.
The Iconic Shopping Malls
Dubai's shopping experience is synonymous with its extravagant malls, and no trip to the city is complete without a visit to these retail marvels:
The Dubai Mall:
Located near the iconic Burj Khalifa, The Dubai Mall is not just a shopping haven but also a must-visit tourist attraction. With over 1,300 shops, it hosts luxury brands like Gucci, Chanel, and Prada, making it a shopaholic's paradise.
Mall of the Emirates:
Home to Ski Dubai, an indoor ski resort, this mall offers a blend of luxury brands and fine dining options. After a day of shopping, you can unwind in style.
Mirdif City Centre:
If you've chosen to stay in our holiday rental homes in Dubai's Mirdif area, you'll find this mall to be in close proximity. It boasts an impressive selection of international brands and a comfortable, air-conditioned environment.
Dubai Aquarium & Underwater Zoo
For those who prefer a more upscale shopping experience, Dubai has specific districts dedicated to luxury retail. Some renowned ones include:
Jumeirah:
This beachside area is known for its upscale boutiques and lavish lifestyle.
Dubai Marina:
Offering a blend of shopping and leisure, the Dubai Marina Walk is lined with upscale stores and exquisite dining options.
Downtown Dubai:
If you're staying in the heart of the city or plan to stay in the Burj Khalifa, you'll have high-end stores right at your doorstep. This area is a mecca for luxury shopping.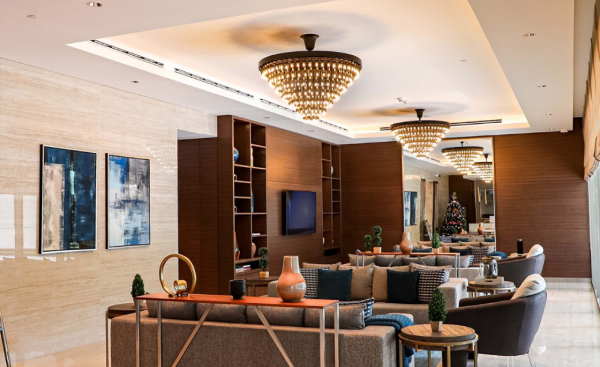 Holiday Homes Companies in Dubai
Your stay in Dubai will be enhanced by our holiday rental homes in Dubai, which provide you with the best rooms and a true "home away from home" experience. Our aim at Stay Holiday Homes is to offer you the utmost comfort and convenience, ensuring that your Dubai vacation homes are everything you dreamed of.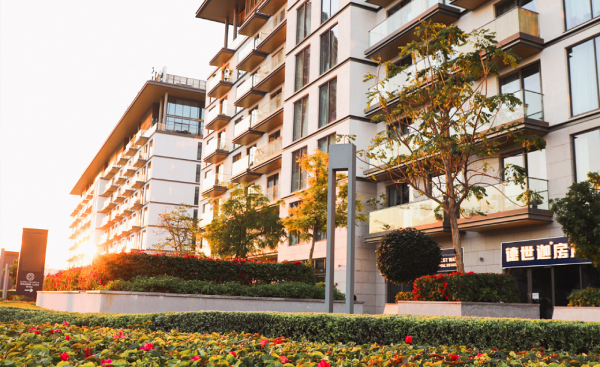 Staycation Dubai: More Than Just Shopping
Dubai offers much more than just shopping. Your stay in Dubai is an opportunity for a memorable staycation. From enjoying the stunning beaches to savoring world-class cuisine and experiencing thrilling activities, there's no shortage of ways to fill your days.
Short Term Monthly Rental
For those planning extended stays, our short-term monthly rental options in Dubai provide the perfect blend of luxury and convenience. You can immerse yourself in the city's vibrant lifestyle while enjoying the privacy of your holiday home.
In conclusion, Dubai's luxury shopping scene is a paradise for those who appreciate the finer things in life. When you choose to stay in one of our holiday homes, you'll have the perfect base to explore all that this magnificent city has to offer. So, plan your vacation, make your Dubai vacation homes your "home away from home," and embark on an unforgettable journey through Dubai's luxury shopping and beyond. Book with Stay Holiday Homes for the best rooms and a truly memorable experience.