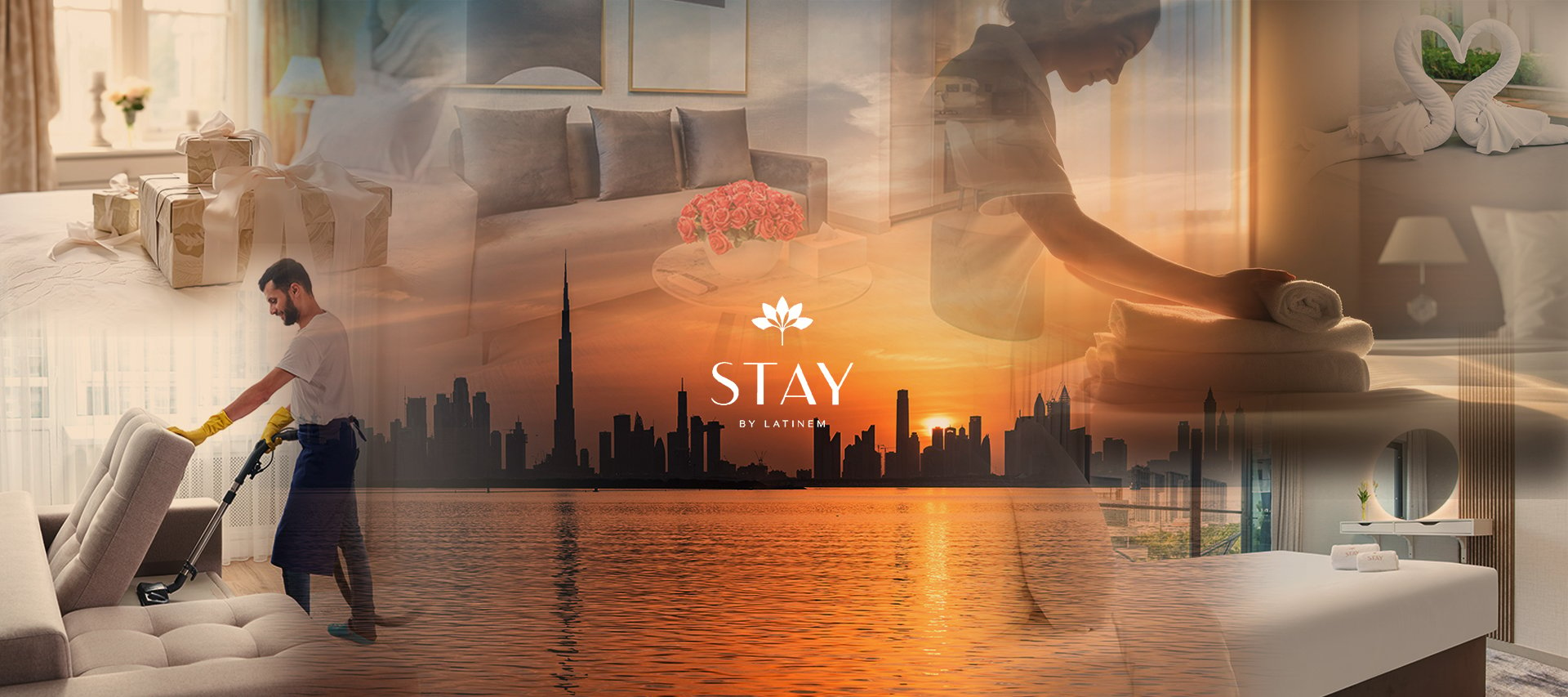 Owning a luxury holiday home in the bustling metropolis of Dubai is a dream come true. With the city's magnetic charm and our commitment to providing the best holiday homes in Dubai, your investment is in good hands. In this blog, we're sharing the art of hosting, and offering valuable tips for owners of luxury holiday homes. Whether your property is managed by a holiday home company in Dubai or you're venturing into the world of Dubai short-term rentals, these tips will help you create memorable experiences for your guests.
Location, Location, Location
Location is key in the world of holiday homes. Whether your property is nestled in the heart of downtown Dubai, near the iconic Burj Khalifa, or boasts breathtaking beachfront views, your location can be a deal-maker. Highlight it in your listing, showcasing the convenience and attractions nearby. At Stay Holiday Homes, we understand the importance of location, offering holiday homes in Dubai's most sought-after areas.
Presentation is Everything
Your property's first impression is crucial. Ensure it's clean, well-maintained, and tastefully furnished. Invest in comfortable, high-quality furnishings to create that 'home away from home' feeling. Furnished short-stay apartments in Dubai are in high demand, and the extra effort in presentation can lead to higher occupancy rates.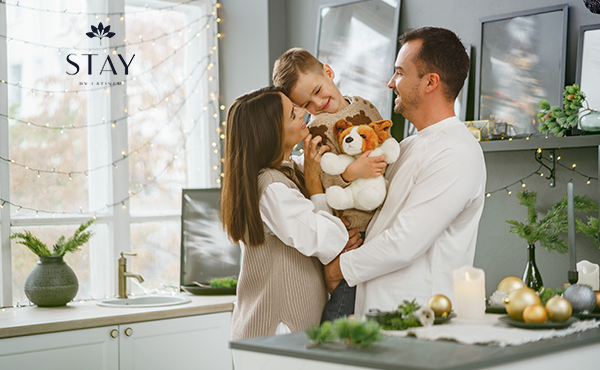 Professional Photography
High-quality photos are your property's best marketing tool. Partner with a professional photographer to capture your property's best angles, showing off its unique features. Use these photos in your Dubai vacation homes listing to attract potential guests.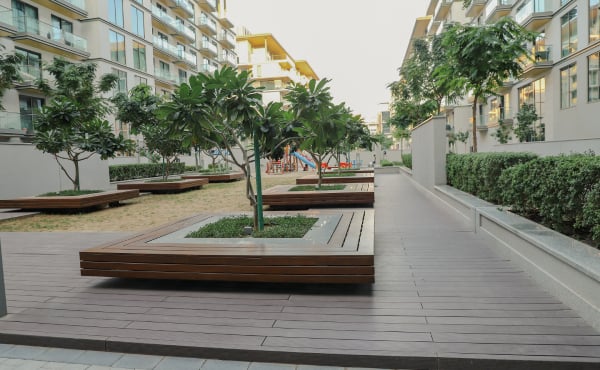 Create a Welcoming Atmosphere
Go the extra mile to make your guests feel welcome. A small welcome gift, a personalized note, or a quick guide to the property and local attractions can make a world of difference. This personal touch will help you stand out in the competitive holiday homes UAE market.
Partner with a Holiday Homes Company in Dubai
If managing your property seems overwhelming, consider partnering with a holiday homes company in Dubai. They can handle everything from bookings and guest communication to cleaning and maintenance, ensuring your property is well taken care of.
Offer Amenities
To set your property apart, provide amenities that enhance your guests stay. Consider a well-equipped kitchen, high-speed Wi-Fi, and access to leisure facilities if available. At Stay Holiday Homes Dubai, we prioritize guest satisfaction by providing such amenities in our holiday homes.
Pricing and Flexibility
Stay competitive by offering fair and flexible pricing. Seasonal changes and special offers can attract more guests. Be open to short-stay apartments in Dubai for guests looking for a shorter getaway.
Prompt Communication
In the world of Dubai short-term rentals, communication is vital. Respond to guest inquiries promptly and professionally. This builds trust and can lead to positive reviews and repeat bookings.
Cleaning and Maintenance
Regularly clean and maintain your property to ensure it's always in top condition. A well-kept property is more likely to receive positive reviews and repeat bookings.
Gather Guest Feedback
Listen to your guests and gather feedback to make improvements. This can help you refine your hosting skills and enhance the guest experience.
Marketing and Promotion
Utilize online platforms, social media, and partnerships with travel agencies to promote your property. Marketing is essential in the competitive world of Dubai's holiday homes.
In conclusion, owning a luxury holiday home in Dubai is an exciting venture. By implementing these tips and offering the best rooms in your holiday home, you can create a wonderful experience for your guests and ensure that your property remains in high demand in the holiday homes in Dubai for rent market. Partnering with Stay Holiday Homes is a step in the right direction to maximize the potential of your investment and provide guests with a memorable stay in their home away from home.