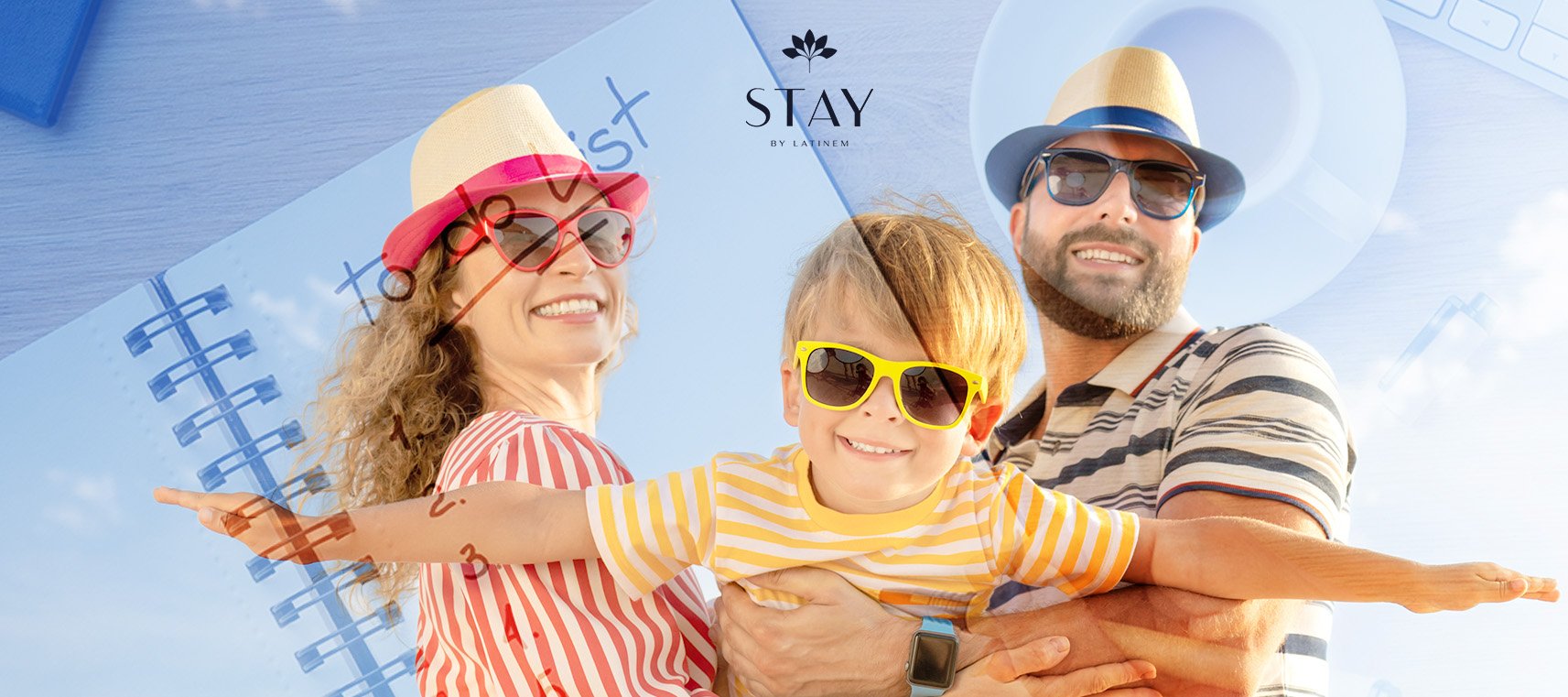 Planning a staycation at a holiday home has become increasingly popular in recent years, with more and more people opting for the convenience and comfort of vacation rentals over traditional hotels. Whether you're looking to get away from it all or simply enjoy some quality time with your family, planning the perfect staycation can be a challenge. But with the right tips and tricks, you can make sure that your staycation is one to remember. From choosing the perfect holiday home to stocking up on supplies, here are a few tips on planning the perfect staycation at our holiday homes at Stay Holiday Homes.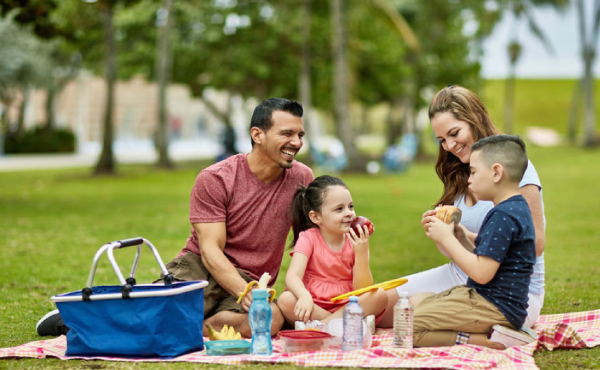 Camp or Set Up a Picnic in the Park
Going out just for a picnic has become something that lesser people have been indulging in these days. A good picnic involves the family coming together to enjoy some quick bite-sized snacks and some games to ruffle out some fun of being together.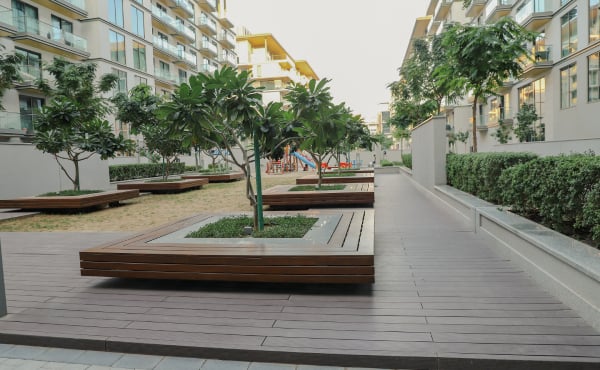 Get Outdoors
Go for a walk in some well-laid-out gardens in the evenings when the sun is ready to set. A walk can be beneficial to your mental and physical health. It also helps you be one with nature to appreciate the wonders of the outdoors.
Plan a Date Night
Cook a meal or order in, and plan a date night with your better half. Light up a candle set up the table, dim the lights, and have some music playing in the background to create the perfect ambiance for your date night.
Planning the perfect Staycation has become a very easy affair these days. Our Stay holiday home offers a wide range of holiday home rentals in Dubai that make for the perfect short-term vacation rental in Dubai.
Have a Movie Night
Get some popcorn, get yourself a comforting drink, pick your favorite movie, pick the most comfortable spot in front of the TV, and enjoy a relaxing movie night alone, with family or with someone special.