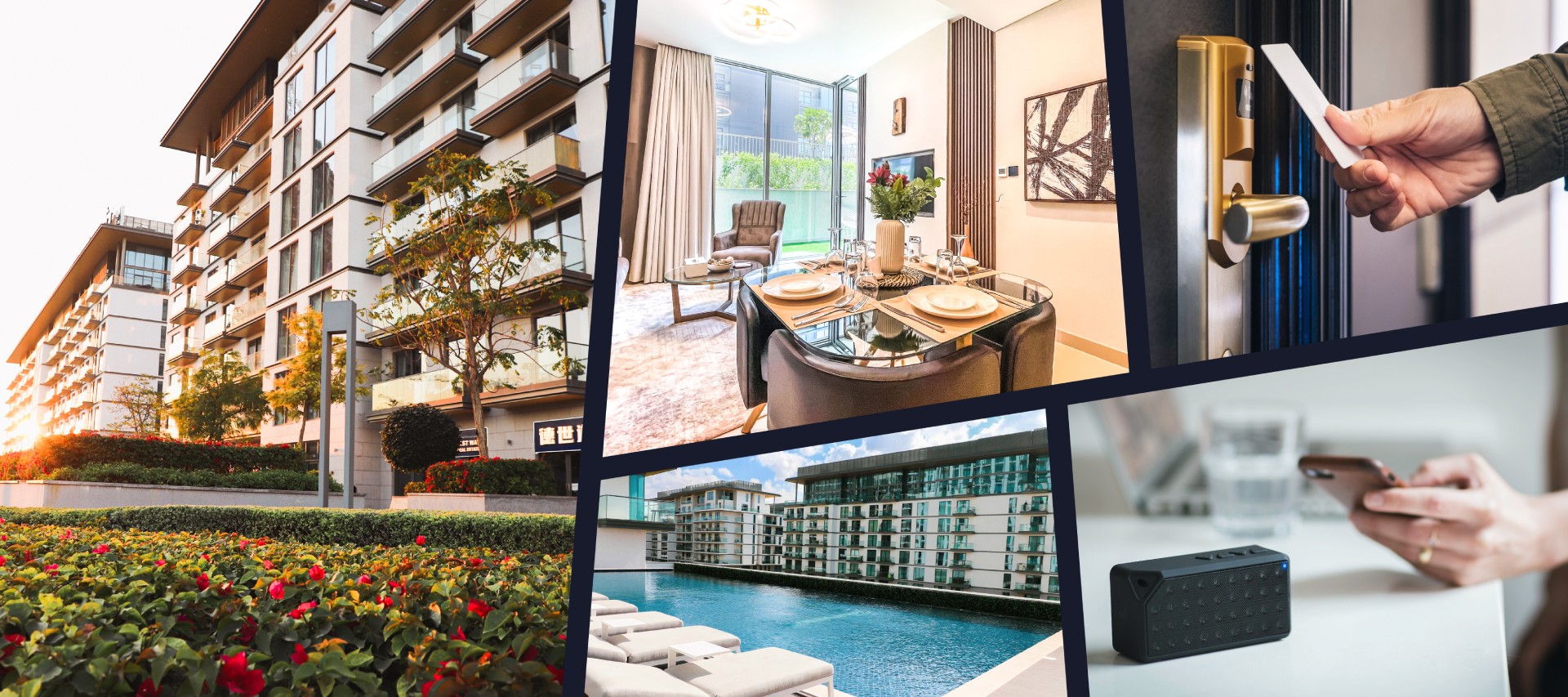 It can be daunting to choose where to stay when you are travelling, whether on holiday or business, for a short trip or an extended vacation. While a standard hotel has many benefits and hotel-specific perks, staying at a holiday home in Dubai has far more benefits that out-weigh a typical hotel stay. Here are 6 top reasons to choose STAY by Latinem.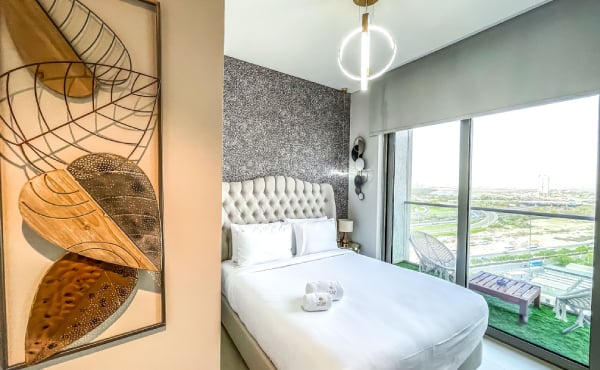 Sophisticated Rooms, Contemporary Designs
When looking at holiday-apartments options, Stay by Latinem is the absolute leading choice in providing complete rest and relaxation. Rooms are elegantly designed with inviting colour tones and exquisite furnishings to create the much needed balance between luxury and comfort. Our rental homes come equipped with both basic and modern amenities. Our kitchens have a fully functional stove, oven, microwave, and refrigerator and they come fully stocked with deluxe cookware and cutlery. Our bathrooms are functionally designed with exceptional finishing and have everything you may need from luxury toiletries, fresh towels, and hairdryers. All our rooms also come equipped with a washing machine and hot iron to support all your laundry needs.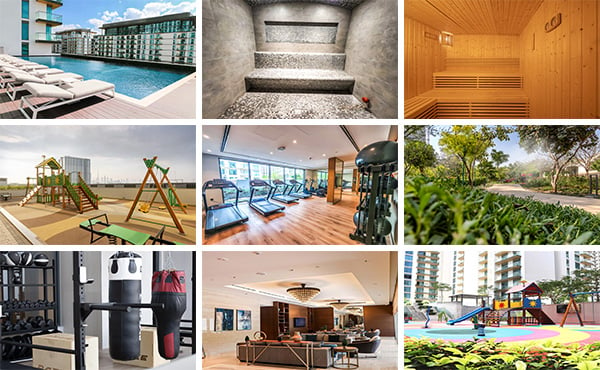 All The Right Leisure Facilities
All our Dubai holiday homes offer the facilities you need and more! Take a dip or lounge by our temperature controlled swimming pools. Our steam and sauna rooms are specially designed to give you a sense of complete rejuvenation  Get your heart pumping at our state of the art gyms, or take a brisk walk along the lush, green walkways. We also have community children's playgrounds at all our properties for the little ones, making Stay by Latinem your best choice in holiday rentals.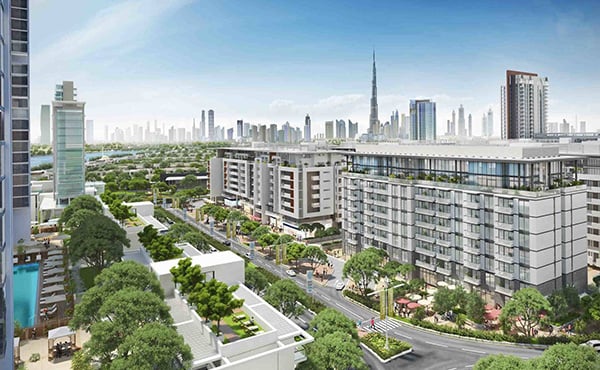 Conveniently Located
Everyone loves to travel and explore. If you're travelling to Dubai internationally, our holiday-homes, are a 20-minute drive from the Dubai International Airport, with easy access to many transport links and numerous attractions in the city. Located in the heart of the city, Stay by Latinem holiday-homes are simply the best choice.
Safe And Secure
Stay by Latinem holiday-homes have vigilant security in place, guaranteeing the safety and protection of guests during their stay. Any visitors or external deliveries are checked at the front desk, before they are allowed access to any of the apartments, ensuring your safety is not compromised.
Housekeeping Services
Holidays are all about fun nights and rushed mornings at times, and like everything fun, it can be a bit overwhelming. All Stay by Latinem properties offers premium housekeeping services alongside a clean room, fresh linen, and toiletries during your stay. As part of a bigger residential complex, Stay by Latinem holiday apartments ensure the entire complex is always well-maintained and immaculate to the highest standards.
Reliable Internet Connection
We rely on the internet to get everything done, from online shopping to paying bills, and so much more. It has indeed become a crucial part of our everyday lives. When it comes to Wi-Fi speed, accessibility, and reliability, Stay by Latinem holiday homes are your best choice.