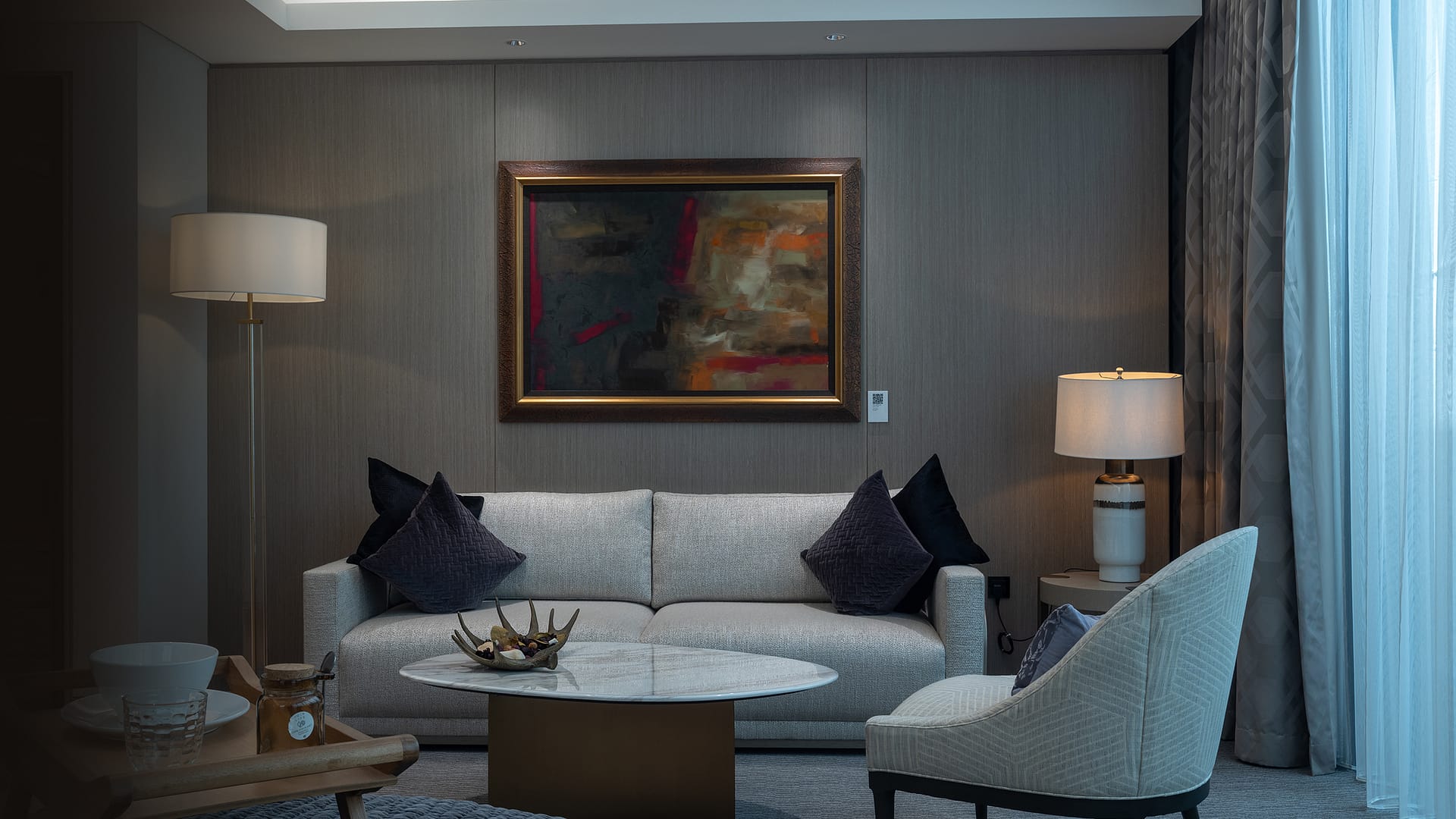 Holiday homes,

STAY offers a curated collection of distinctive high-end holiday homes Dubai that emanate elegance through their designs, colors, and community positioning.
Whether it's a charming, cozy 1-bedroom apartment or a stunning holiday home with lush, green surroundings and 5-star amenities, our luxury collection of holiday rental homes in Dubai will keep you coming back, again and again.
Check out the best serviced apartments in Dubai right now!
We promise you a luxury holiday-home experience that connects you to nature, rejuvenates your mind and body, creates everlasting memories and brings you back to STAY. What's stopping you from checking out the best holiday apartments rental in Dubai.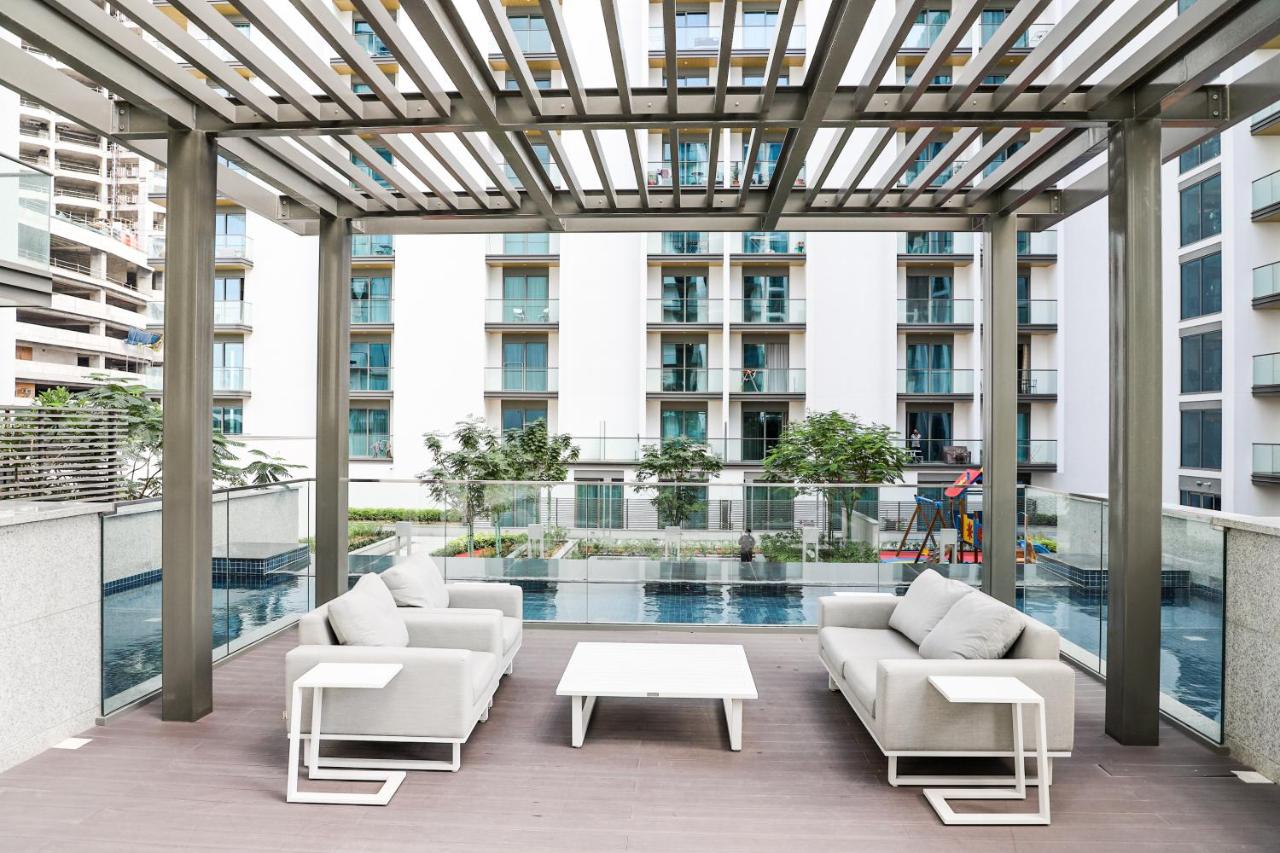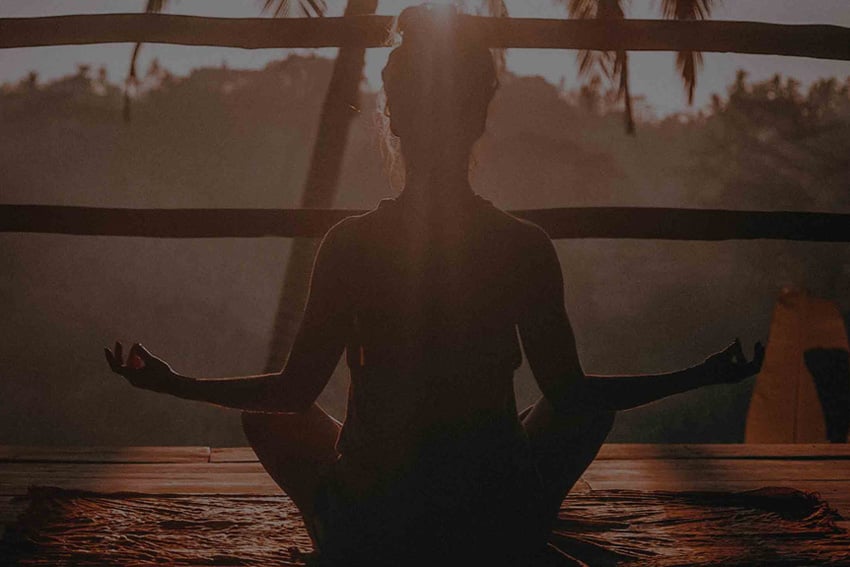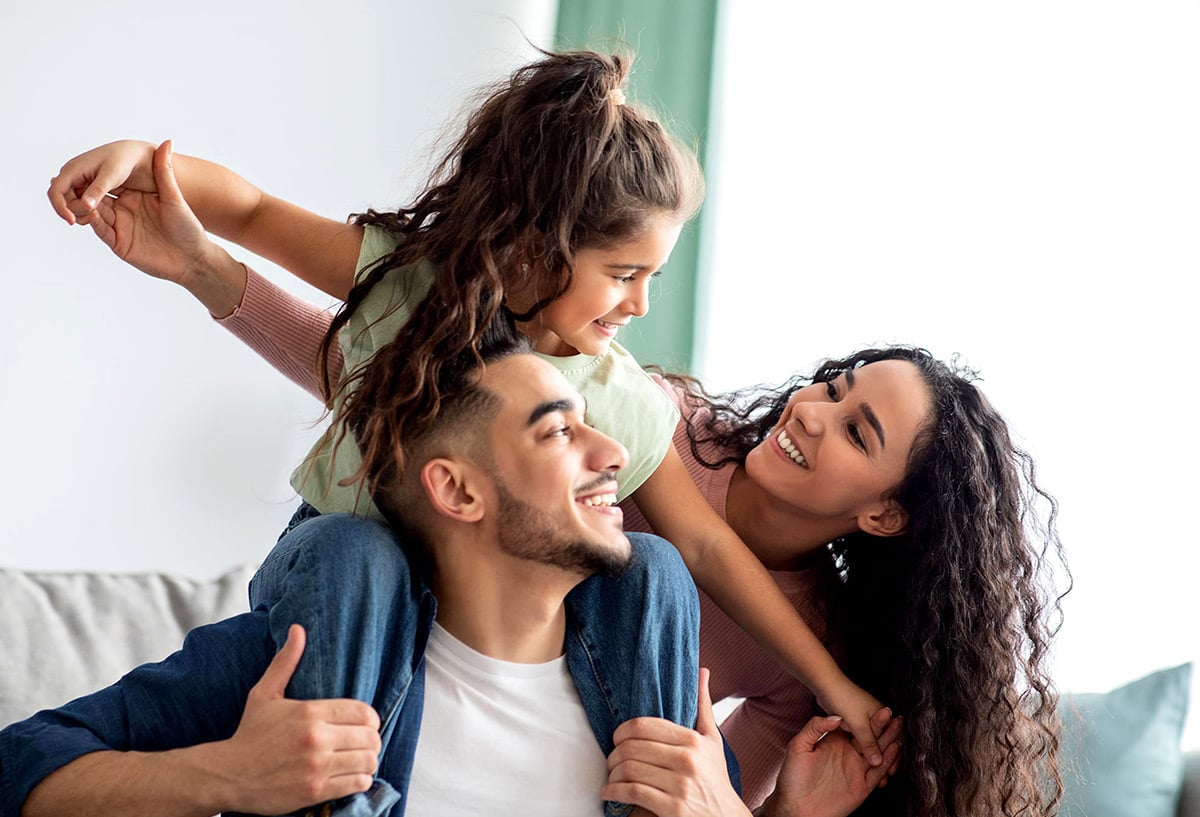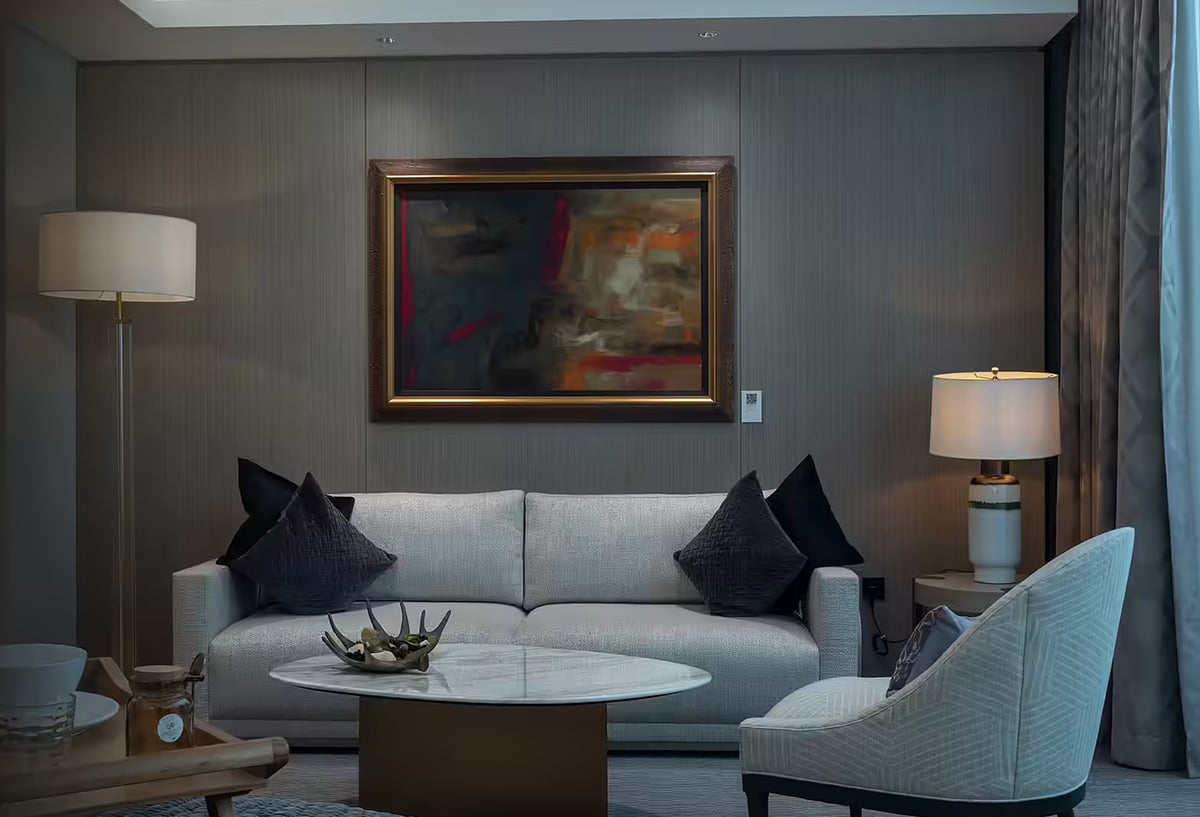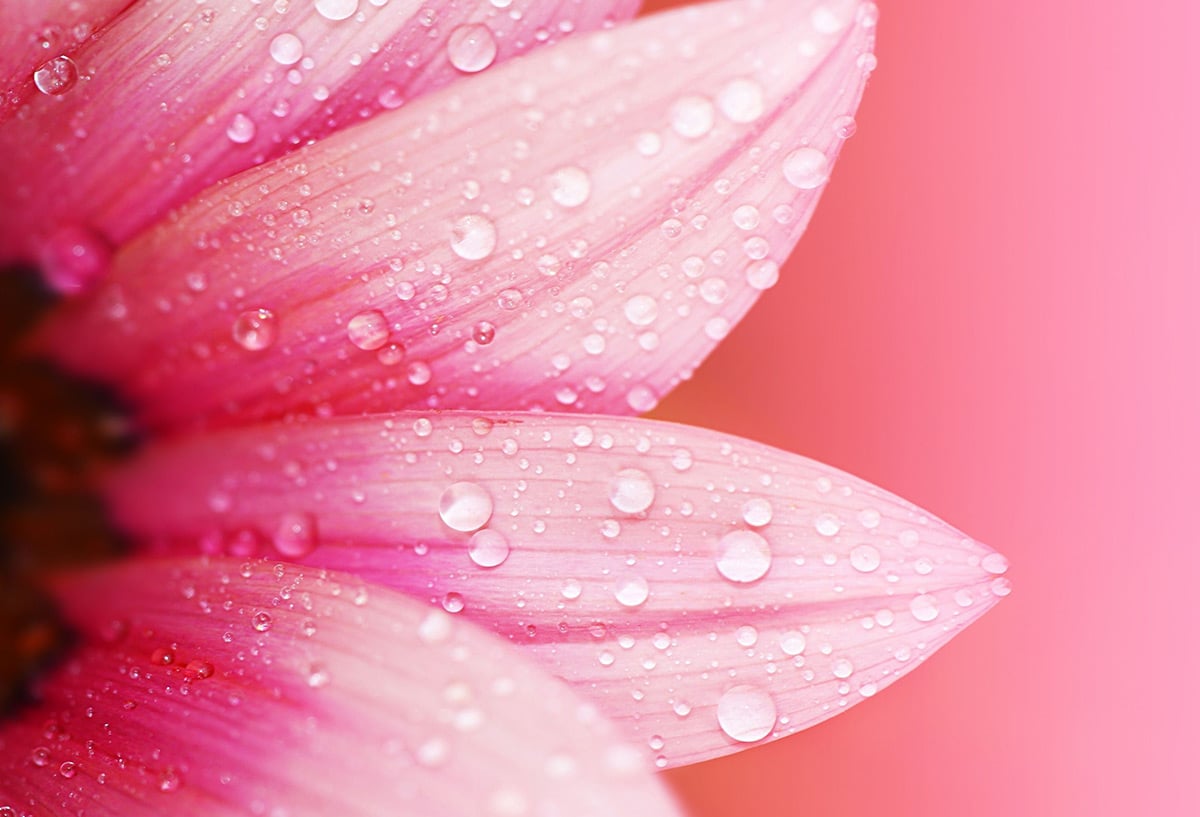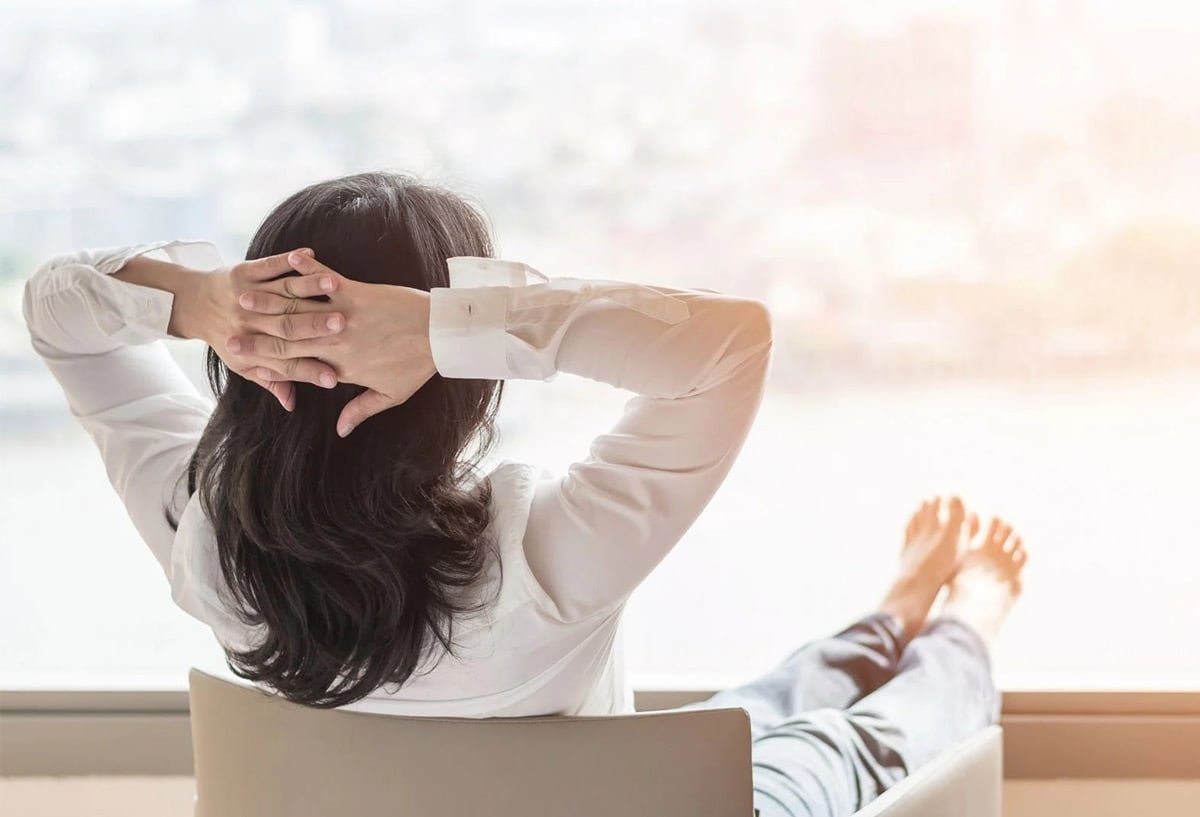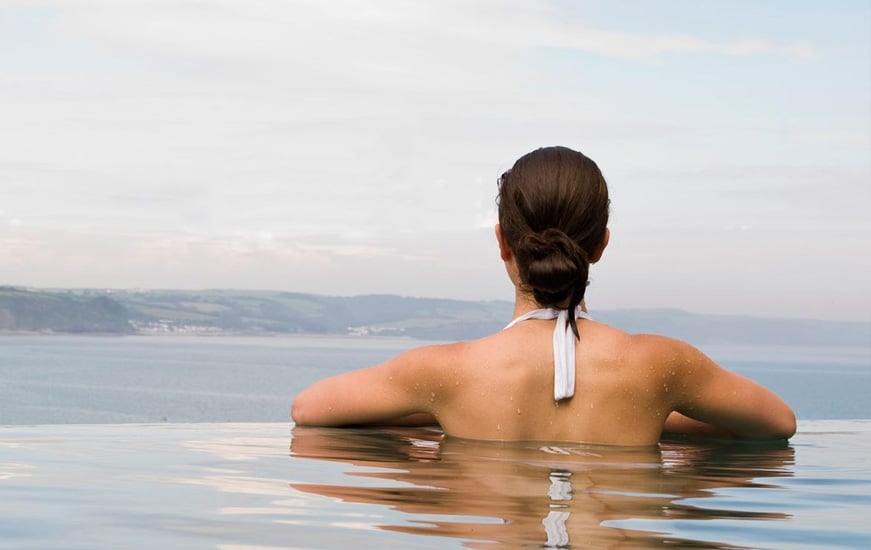 WELLBEING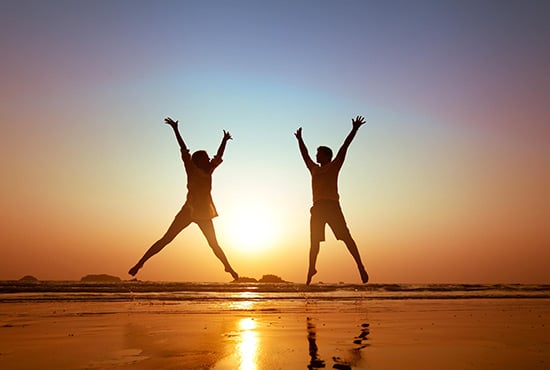 WHOLESOME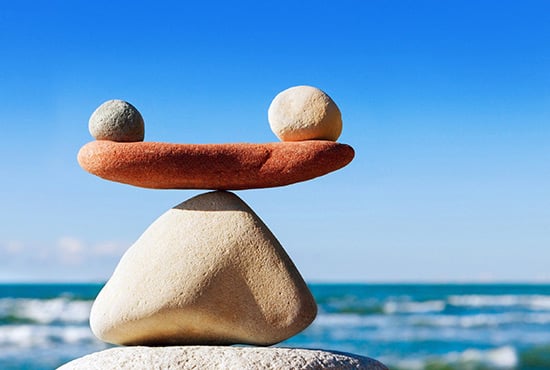 BALANCE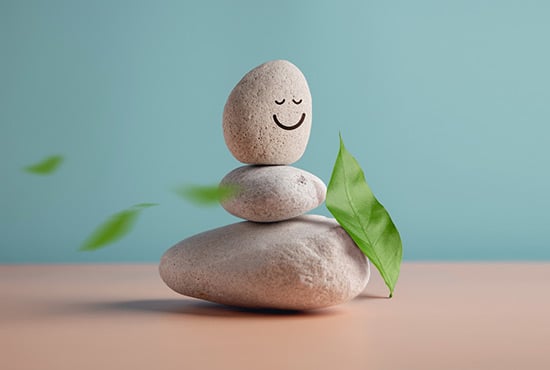 SERENE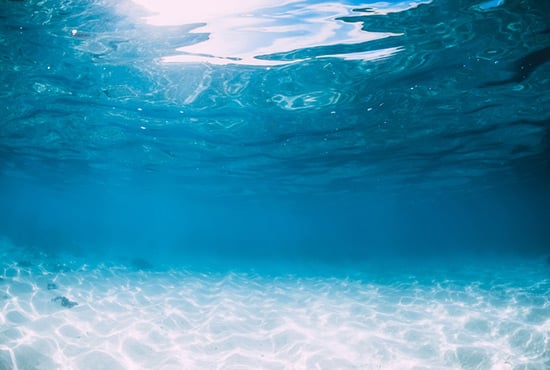 TRANQUIL
At STAY, we care about your well-being. We offer fully equipped spacious gyms, temperature-controlled pools, stunning gardens, and relaxing walkways, to help you maintain your and fitness and wellness routines while on holiday. Check out our list of holiday homes in Dubai and choose the best one that suits your expectations.
There is nothing more wholesome for life in later years than good memories. STAY offers the experience to create those memories with us.
Minimal yet luxurious, detailed yet harmonious. The key to having an extraordinary holiday experience is finding the balance. STAY meets you exactly where the excitement of a metropolitan lifestyle gives way to the zen of a relaxed atmosphere.
Lose yourself in the calm of soothing breeze, lush greenery, and lots of sunshine. Our properties are curated and designed to be a portal to a world away from your mundane life.
Muted alarms, calm surroundings, the ideal getaway! Stay in an environment that pushes you to unplug from the daily hustle. Take the chance to indulge in this experience, built just for you.