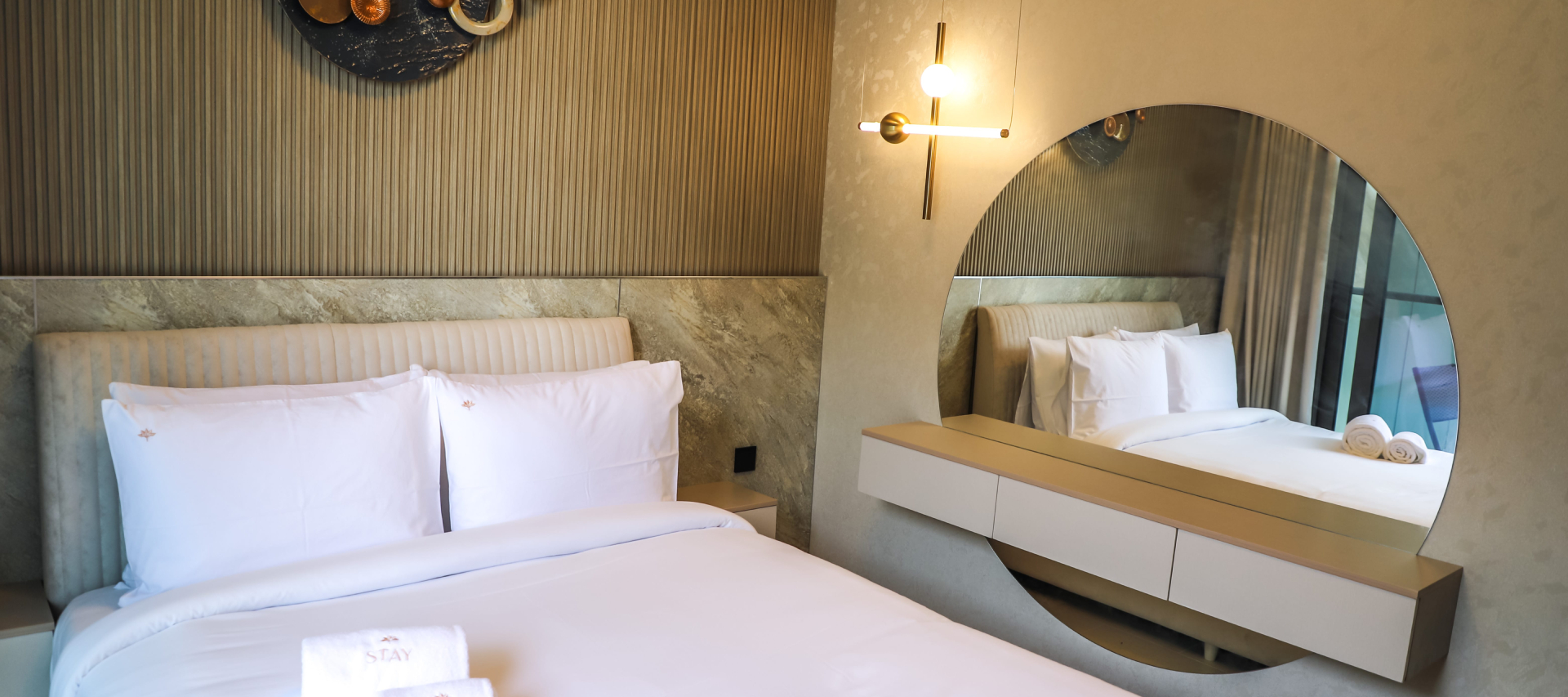 Investing in a holiday home can be an attractive option for those looking to make some extra money and enjoy a vacation rental property at the same time. Holiday homes can provide a steady income stream through short-term rentals, while also providing you with an opportunity to enjoy your own vacation home when you need it.
When considering investing in a holiday home, there are several factors to consider. You will need to assess the market for vacation rentals in a desired area and determine whether it is profitable enough for you to invest in that property. You will also need to consider the costs of owning such a property, which include but are not limited to maintenance and taxes. Finally, you should research the different types of holiday homes available and decide which one best matches your requirements.
For those looking to invest in holiday homes, but are somewhat apprehensive, we have put together 5 reasons why you should consider investing in a holiday home.
Quick Return on Investments
Unlike buying to-let properties, holiday homes turn over a good margin in returns in a short time period. One can capitalize on busy seasons and inflate their prices to ensure that they gain better profits during those times. Additionally, short-term rentals can generate more income as it is charged by day and not by month/year. This, in some situations, can be three to four times more than a property of the same size and dimensions in the same area that is being rented on a monthly basis. In keeping with this, your loan periods can significantly reduce and it allows you to enjoy some extra cash flow while you can.
More Travellers as Compared to the Past
Taking a vacation used to be an activity of the elite, but with rising standards of living, and exposure to the world through the internet, vacations have spread their roots into the middle-class lifestyle and have set the industry on an all-time high. With more people taking vacations, demand for vacation homes and short-term rental apartments has become more prevalent, and this makes now the best time to invest in a holiday home.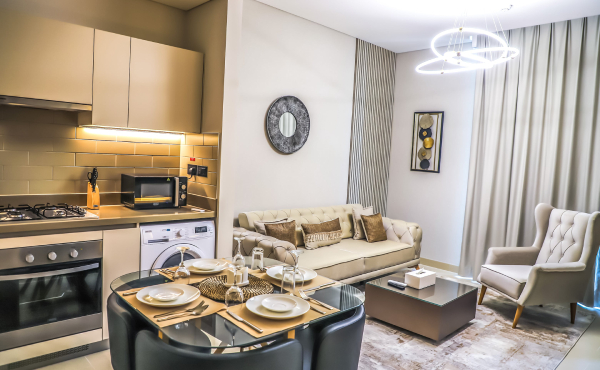 Offset Your Vacation Expenses
When you own a vacation rental, it allows you to visit the country more often without the burden of spending lavish amounts on vacation stays and hotels. You can enjoy a carefree trip knowing you are going to be living safely in the walls of a house you own.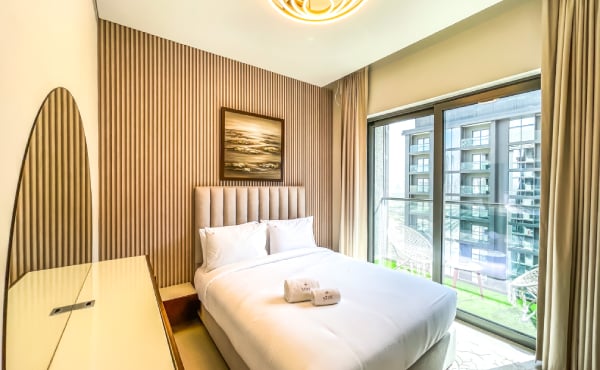 Apartments that Pay for Themselves
Holiday homes are mostly located in most searched holiday spots, as they churn in the most amount of business. The advantage of these locations for holidays is that they have the ability to give you customers all year-round. This in turn helps in ensuring that you have a steady cash flow to pay your monthly EMI's – in case the holiday home is bought through a bank loan, which is typically the case.
Additional Income
While owning one holiday home can just about give you enough to pay for the house itself and a few other expenses, investing in two or three holiday homes, can sometimes be your source of primary income as the amount it brings in will be sufficient to run a middle-class household more than comfortably. If this is a secondary income, then it can be your channel to major income and a luxurious lifestyle.
If these reasons haven't convinced you yet, we'd like you to consider our success story! We, at Stay by Latinem,have been able to provide the best vacation rental apartments in the center of the bustling city of Dubai, and we continue to expand our properties across the city. Stay boasts many attractive offerings and we have the right channels and contracts in place to ensure that any home you buy can be converted into a holiday home that can bring about maximum profit. Visit our website to get a better insight into investing in our holiday homes and find out more about the many perks it comes with.