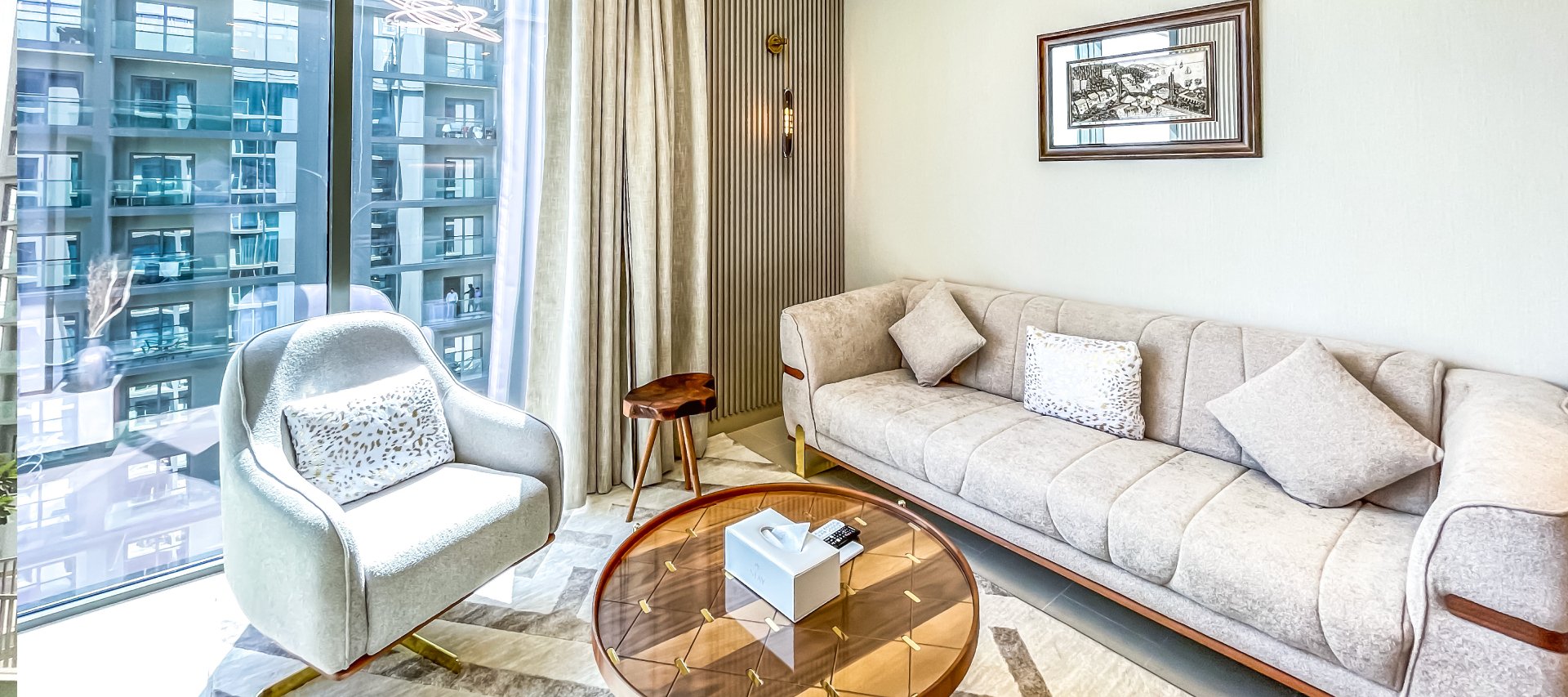 Vacation rentals provide a unique opportunity for families to explore and experience a new destination in the comfort of a home away from home. With the right planning, kids can make the most out of their holiday homestay by participating in activities they wouldn't otherwise have access to. From exploring nearby attractions to learning new skills, there are plenty of ways to make your vacation rental apartment stay more enjoyable and memorable. Here are some tips on how kids can make the most of their vacation at Stay Holiday Homes.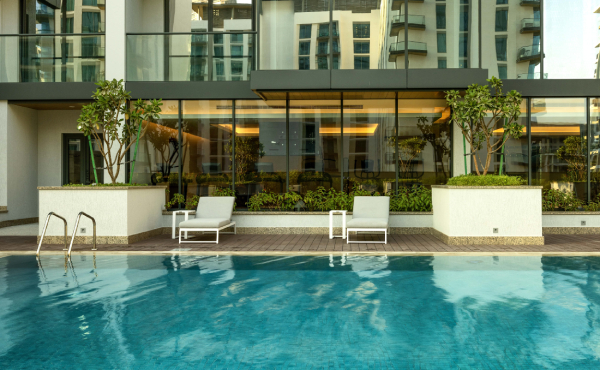 Jump Into the Pool
A temperature-controlled pool is an added luxury you can enjoy year-round. So no matter what the season, take the kids, bring over some flotation balloons, and take a splash in the swimming pool. It is the best way to beat the heat and add an element of fun to your day.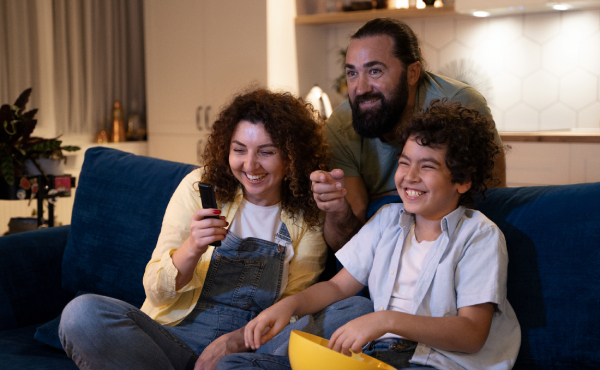 Movie Night
Have a viewing night of their favorite shows or movie and show them your willingness to be involved in their interests. This could go a long way in strengthening a parent's bond with their kids.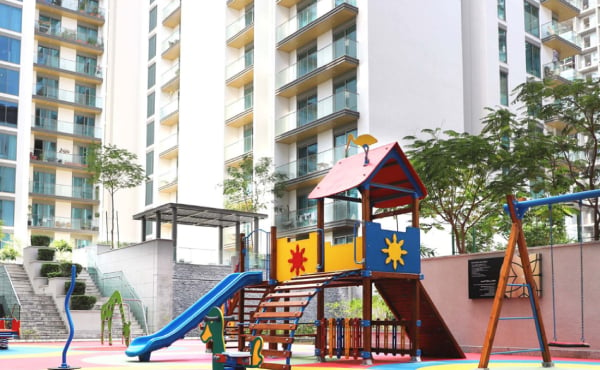 Outdoor Games
A game of badminton, cricket, or football can be played in the littlest of spaces when it's with kids. Amenities within the society to play such sports only up the ante for the kids and make it more fun.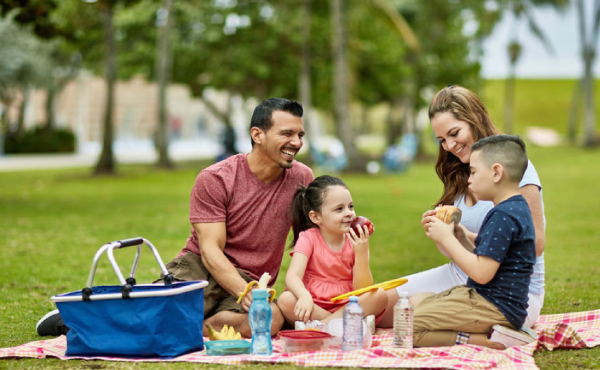 Have a Storytelling Evening
The best parts of our childhood have been listening to our family's elders telling us the many fun stories they know or have experienced. Create such memories for the kids as well, and give them some memories of yours they can take forward. Sit around the couch or cuddle together on the bed and narrate your best stories to the kids.
Have a Game Night
Kids love games, and there is no better way to cater to that than a games night. Gather up all your favorite board games, or look up indoor games you can play with your kids and enjoy a night of bonding and laughter and make the best of memories with your kids while they are still kids.
At Home DIY
Hire someone to teach them a new skill or better yet, get on youtube and look up something the kids can build with the available supplies. This motivates creativity and progresses analytical thinking.
Quiz, Riddle, or Puzzle Activity
The best way to tug on our kid's brain-strings is to have a puzzle for them to solve or a fun quiz or riddle activity. This makes for something to keep their minds occupied in the best way possible.
Kids make for a brighter future for us. Giving them the best childhood ensures that they grow up to be the best versions of themselves. Our Stay Holiday Homes offer you a home away from home to experience the best of what the city has to offer. Bring your family to one of our stays and enjoy all the luxuries of a futuristic lifestyle to give your kids a memorable vacation experience.