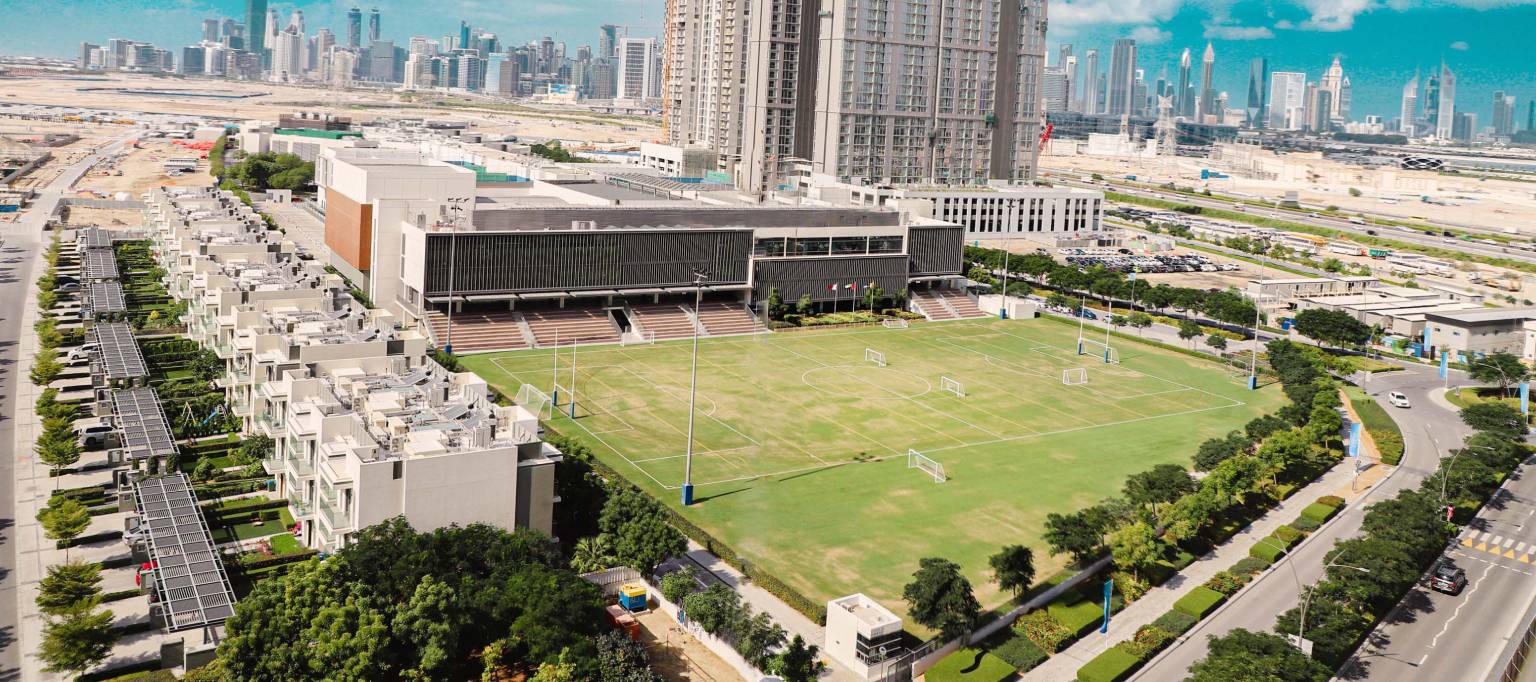 Planning a trip with a large group involves a significant amount of organization. Thinking about where to stay, the places to visit, how to commute are just some of the details that you'd need to figure out, to ensure the itinerary is well-balanced and hassle-free to match everyone's needs, and the entire trip comes out to a reasonable price. Dubai is already well- established as a tourism hub and it attracts a multitude of visitors every year; with this in mind, it is designed to cater to a range of travellers and as such, it has diverse options when it comes to accommodation, sights and attractions, places to eat and much more. Choosing the right place to stay is probably one of the most important factors to consider when travelling with a group. With rising standards in the hospitality industry and its best offerings in all sectors, there has always been a healthy debate about whether to pick a hotel or a holiday home, for a large group traveling together.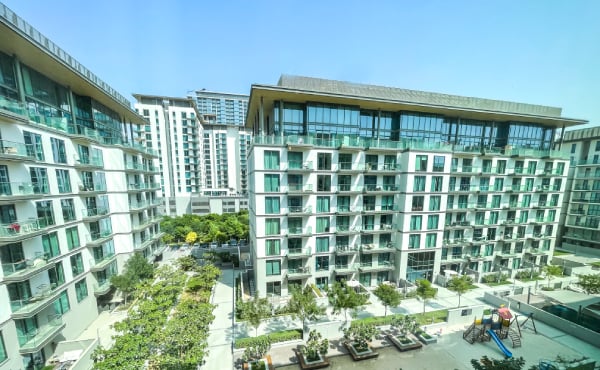 Large Floor Plans
Here's a breakdown of why holiday homes make a better choice for large groups. A good hotel can get you an average of 400 sq ft of space while the average minimum in a holiday home is 2000 sq ft. The interesting fact is that despite the massive difference in size, both are being offered at similar price caps. When traveling in a group it's always better to stay under one roof, not just for better costs, but for the sheer fun of it! Instead of staying in different hotel rooms, you can choose holiday homes with multiple bedrooms, giving you the added benefit of privacy within your space when everyone gathers in the communal living space.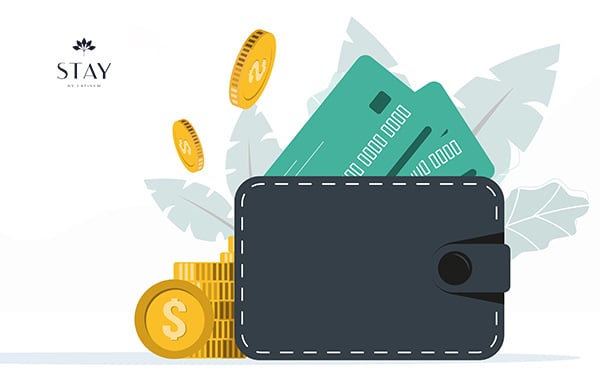 Get Your Money's Worth
When a group travels together, picking hotels tends to become a costly affair, mainly because as the number of people travelling goes up, the number of rooms to be booked also increases. This can be easily avoided if you opt for a holiday-home with multiple bedrooms – you'd still be getting a ton of amenities and fantastic facilities, but at a price that won't break the bank.
More Private Spaces To Relax And Connect
While hotels provide you with room service, having a kitchen of your own in your holiday home cuts down on food costs drastically. It also offers you a living space with everything needed to bring the group together. Be it a living room where everyone can gather to relax and play a board game or a dining area where the group members can eat breakfast together, a holiday home is an ideal setup to bring everyone together, establish stronger bonds, and make for a memorable experience. Picking a holiday home in Dubai for rent has become an easy click away thanks to the substansial increase in the number of holiday home companies in the city. Stay Holiday Homes is one such holiday home company in Dubai, that offers furnished short-stay apartments of varied sizes for any group – large or small. Different apartment offerings including single to multiple-bedroom apartments allow us to be the best host for a group traveling together. It's time you get your fellow travellers together again and plan a group vacation with us at Stay by Latinem.