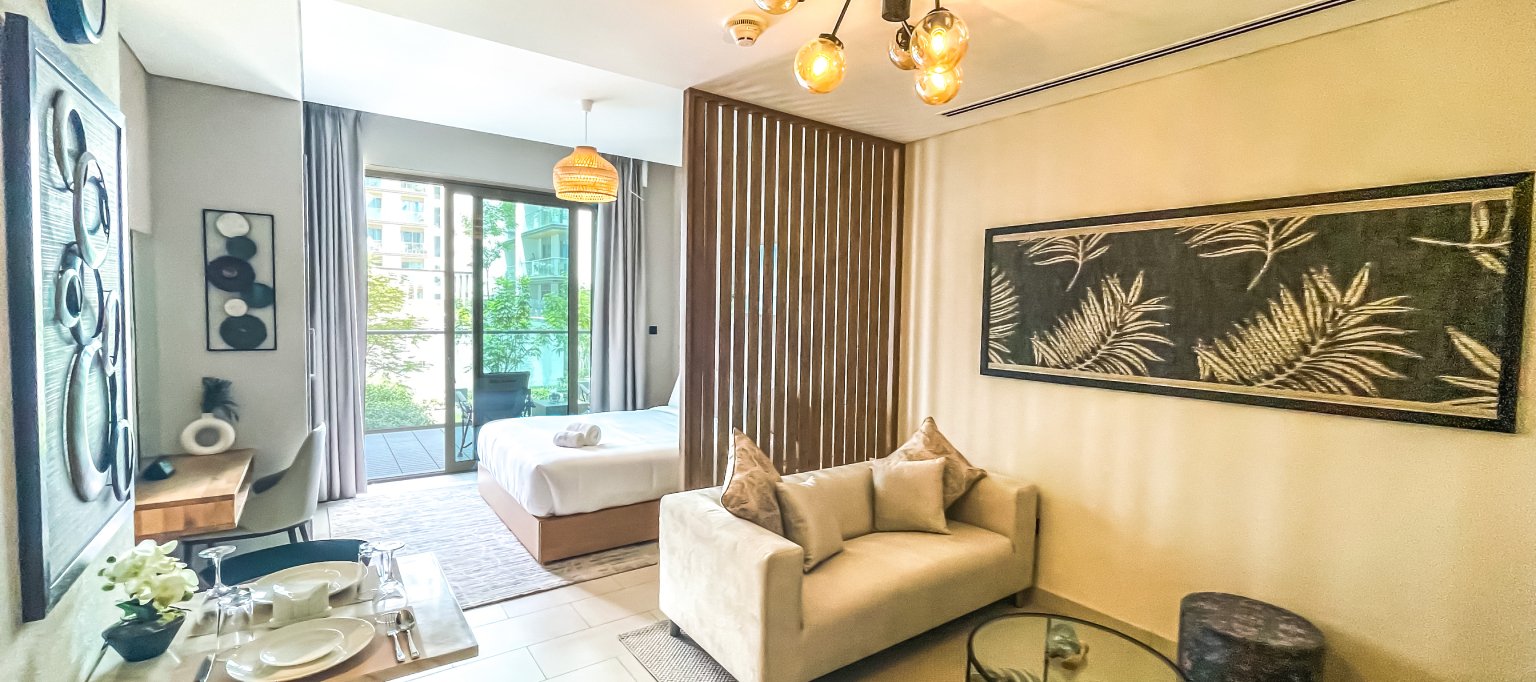 Planning a vacation to Dubai may look like a costly affair. The exorbitant charges on travel and stays take up a major part of a vacation budget. This can sometimes make you feel limited with your choices and expenses, when in fact, you should be having the time of your life planning this trip! Suddenly, every other expenditure starts to feel heavier on your pocket and every purchase is met with doubt. This is not an ideal way to prep for a vacation. We are here to help you find ways to save money while booking your next holiday holiday rental homes in Dubai.
Here Are 5 Tips To Save On Your Holiday Homes In Dubai For Rent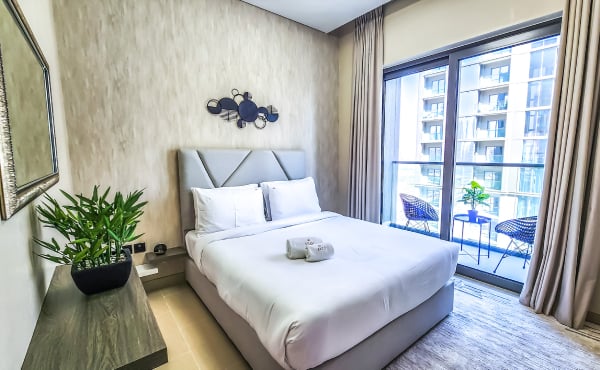 Rent Directly Through Property Owners
Furnished short stay apartment in Dubai are listed on many booking platforms. It is always advisable to rent directly through property owners by either calling them and making a booking or by visiting their websites. In most cases, this is the best price you could get Dubai's short term rental properties. Booking platforms usually have added costs attached that adds on to the actual rental value of the space. This can be avoided by locating the website or any direct contact information, and getting your bookings done directly through the owner of the rental.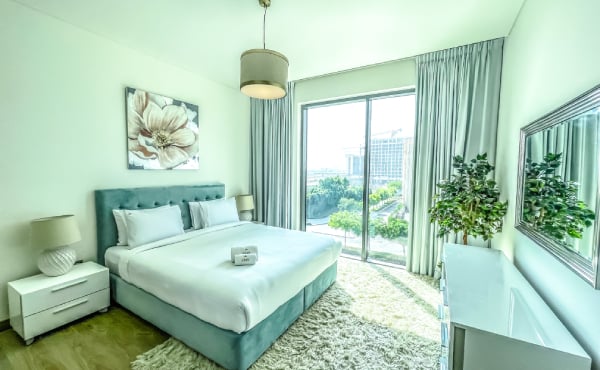 Make Bookings As Early As Possible
It is said that bookings are classified into time periods in the year and priced accordingly. Depending on where you're visiting, these prices differ. A recent study noted that most travellers plan and book their stays at least 90 days before their trip. Grab your best deals by booking your stay as early as possible and save some extra moolah for the added experiences.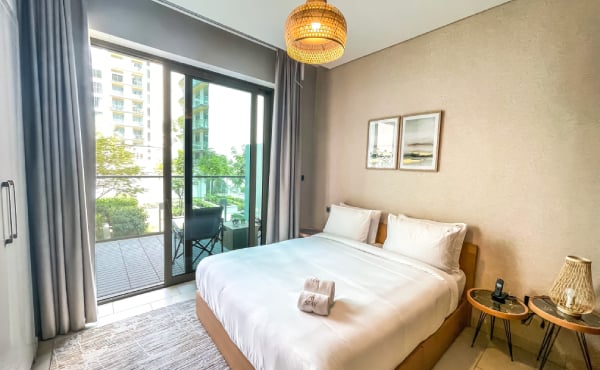 Take Advantage of Last-Minute Deals
There are some instances when a holiday home is not booked for a certain period, and the owners try everything they can to see that the rental does not sit empty. This is when they offer attractive deals so that it can be booked, and they earn something rather than nothing. These offers are rolled out at the last minute and with no intimation. This is the best time to swoop in and grab yourself a surprise deal.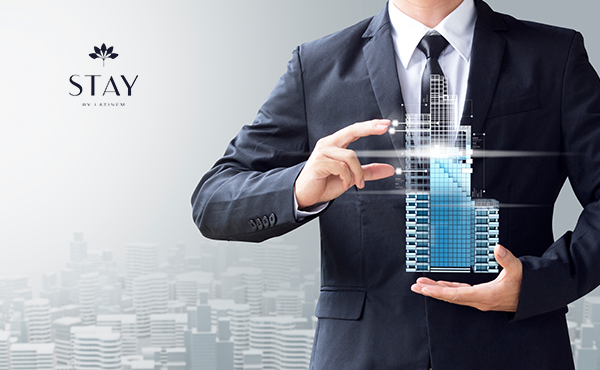 Book Properties Further Away From Tourist Attractions
Tourist attractions are very well-known locations and are the most searched while looking for stays. This increases demand for properties in the area and subsequently, prices are set at a premium. It is always advisable to do a little research about the places you want to visit and look for neighbouring towns and villages that are lesser known. Chances are high that you could get an equally good stay for a fraction of the price.
Include Friends To Split The Costs With You
An apartment comes with many amenities and comforts that can be utilised by more than one person. In these cases, it is best to include a friend in the plan to stay with you, as they'd be covering half the cost of stay with you. With these tips in mind, we are certain you can plan and save big on your next vacation. Stay by Latinem, offers holiday rental homes in Dubai, and provides a wide range of apartments designed to meet your every need. Make sure to check out our apartments on our social media and on our website, to get a better look at our premium holiday homes, with unrivalled amenities and facilities. Follow Stay Holiday Homes and stay up to date on our latest news and offers which are rolled out periodically for your benefit.