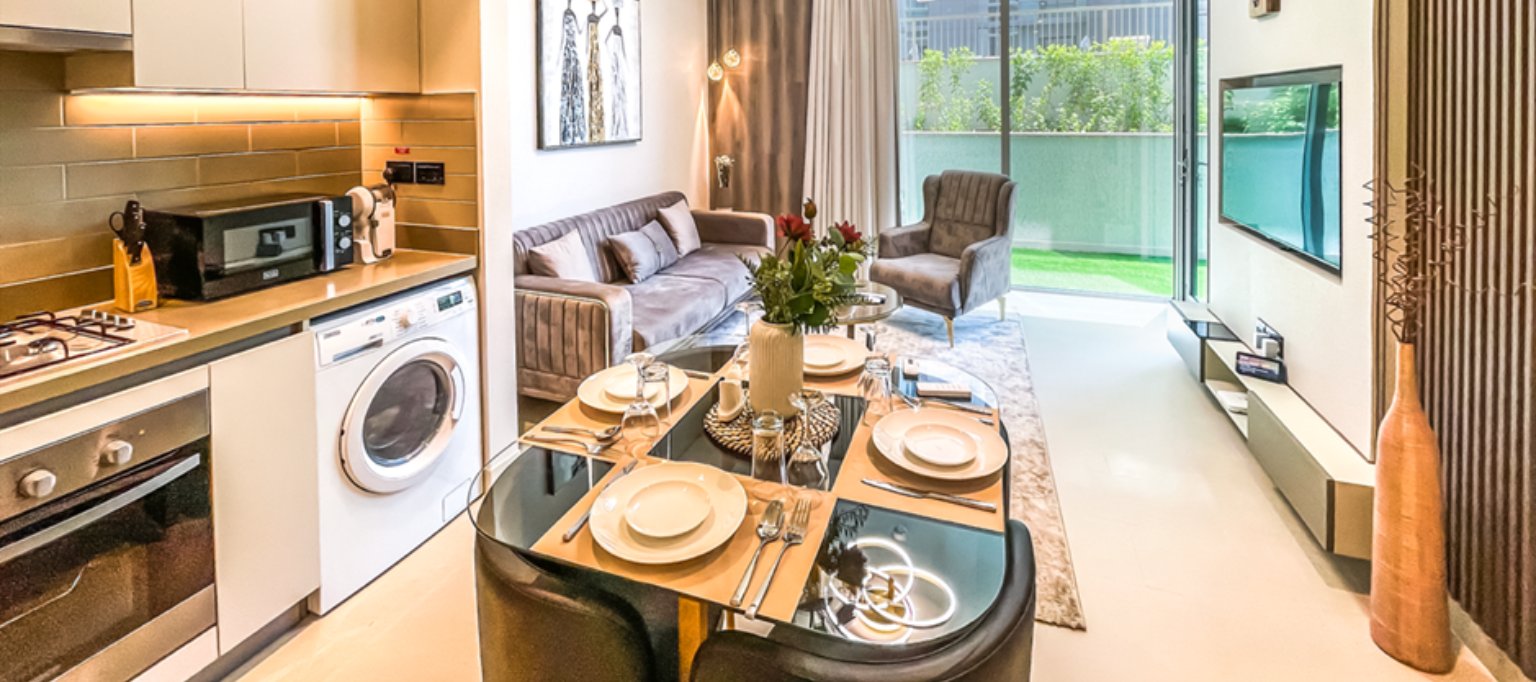 Sobha Realty's Stay by Latinem, a premium project in Dubai, combines the latest technologies with luxury to provide guests with an exceptional experience. Spread across various locations in the city, this property offers a variety of accommodations and services that one can rent.
The diversification of the hospitality industry has contributed to the increasing demand for holiday homes. At Stay by Latinem, guests can enjoy a variety of facilities that are designed to meet the needs of both leisure and business travelers. These include a swimming pool, gym, and lush garden paths. The property's premium appliances and interior design also contribute to its appeal.
The Stay by Sobha Group features houses that overlook the construction marvels of Downtown Dubai. These luxury homes are close to the various attractions and destinations of Dubai. The company also offers a variety of one, two, and three-bedroom apartments.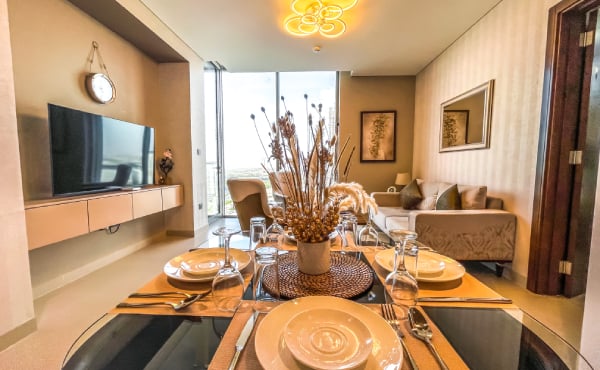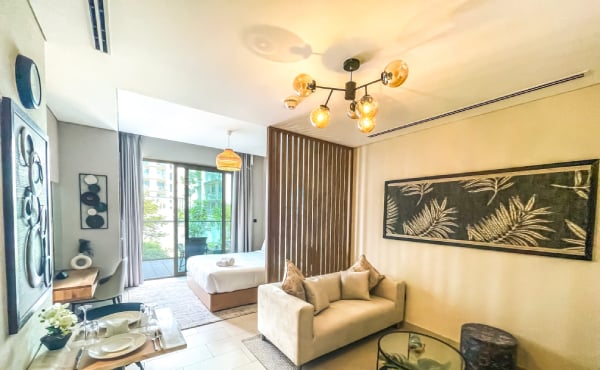 The in-house website can be used by guests to book accommodations at Stay by Latinem. It has also been named one of the leading Super Host companies by Airbnb. Booking.com and Agoda.com allow guests to book apartments listed by the company. All of the units featured on these platforms have received five-star ratings. This is a testimony to the high level of service and our customer satisfaction.
To read more, click the link to the article on Gulf News here.