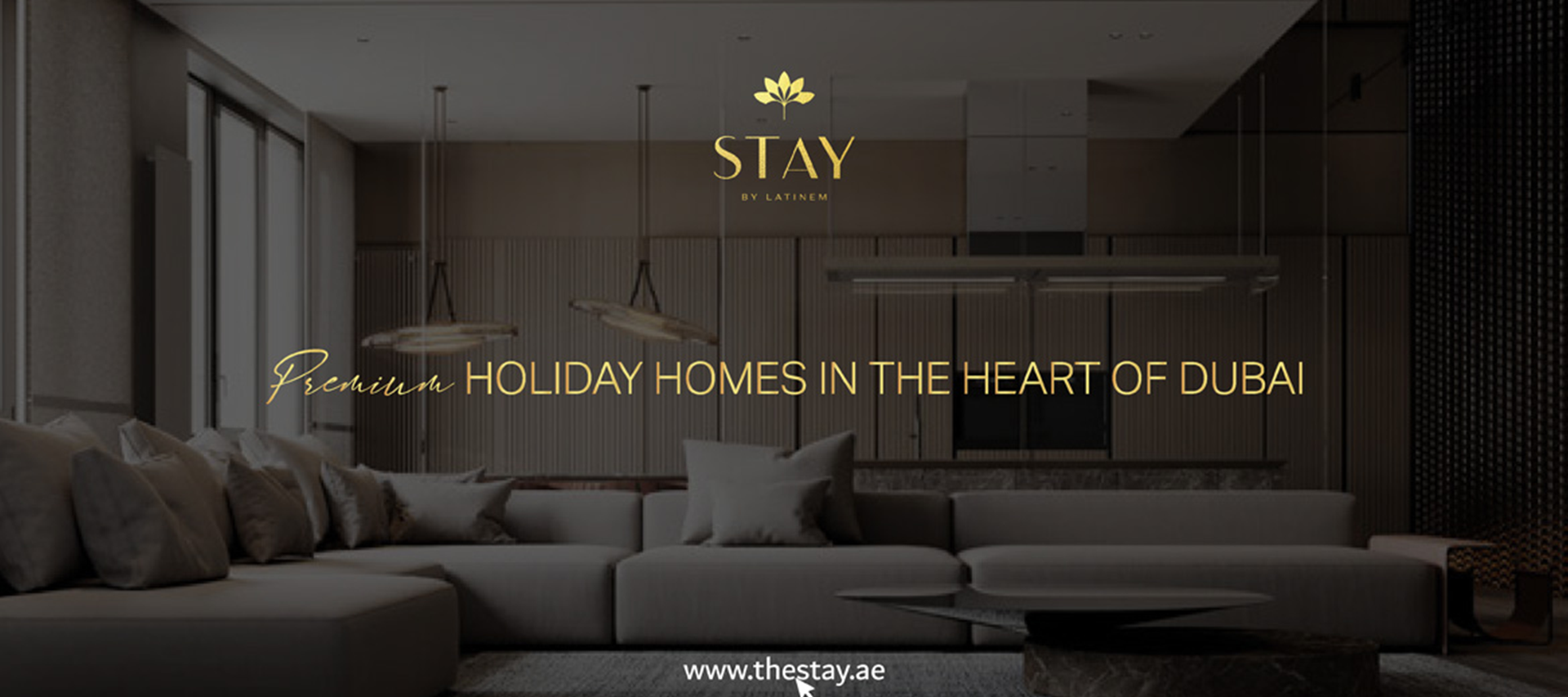 Dubai has been a hot hub for investments in real-estate, and it is said to be booming in the UAE right now. For people looking to invest in secondary homes, the holiday home market is one that is on the rise within the Emirates and this is a huge opportunity for investors who are looking to venture into the holiday home business in Dubai.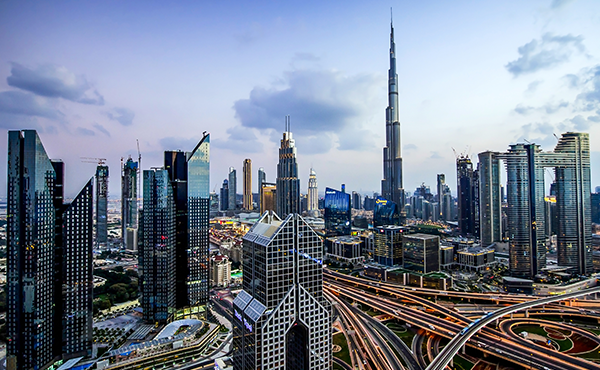 Inception of the Holiday Home Market in Dubai
The end of 2013 came as a breath of fresh air to many small-time businessmen and landlords, as a law had been passed to govern the functioning of holiday homes in the UAE. The Department of Tourism and Commerce Marketing (DTCM) had started to set regulations to run holiday home companies in Dubai, and that's when the holiday home market emerged as lucrative.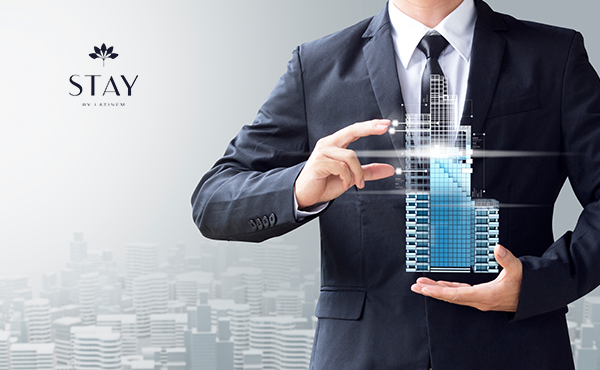 Why Invest in Holiday Homes
Holiday homes are a very attractive market from the perspective of real estate investors, as it generates 60% more rental yields than that of long-term rentals. Many developers have seen a space in the holiday home markets and began to offer management of property and leasing services that have made it even easier and hassle-free for people looking to invest in these homes. Stay by Latinem is one among many other developers offering these services, while offering homes with state-of-the-art architecture and amenities, in the heart of the city.
Why the Market is Lucrative
A London based real estate giant recently came up with a report giving us an idea of how much time it takes to recuperate investments in homes from long-term and short-term rentals. A 3-bedroom apartment was said to take 187 months to recover its investment in property, through long-term rentals, and just 46 months with short-term rentals. A report published in 2019 noted that 2% of the household market in the Emirates was occupied by holiday homes. At face value, it might not sound like much, but the report also noted that this was the highest among global metropolitans. While the entire hospitality industry was hit with the onset of the pandemic, Dubai's holiday home market picked up at such a rapid rate that in less than 15 months, it dominated the hospitality market by Q3 of 2021.
In this new age fashion of vacationing, Dubai has seen a monumental rise in holiday homes as an option not just for those coming to Holiday in the UAE, but also for those within the UAE who take frequent staycations, in what is essentially, a home away from. with the lifting of the pandemic restrictions, Dubai welcomed 7.27 billion visitors in 2021 alone. This influx of tourists to Dubai coupled with social media marketing has carved a niche for holiday homes within the region. This has also pushed up the demand for holiday homes in Dubai, and its upward trend does not appear to be going into a dip anytime in the near future.