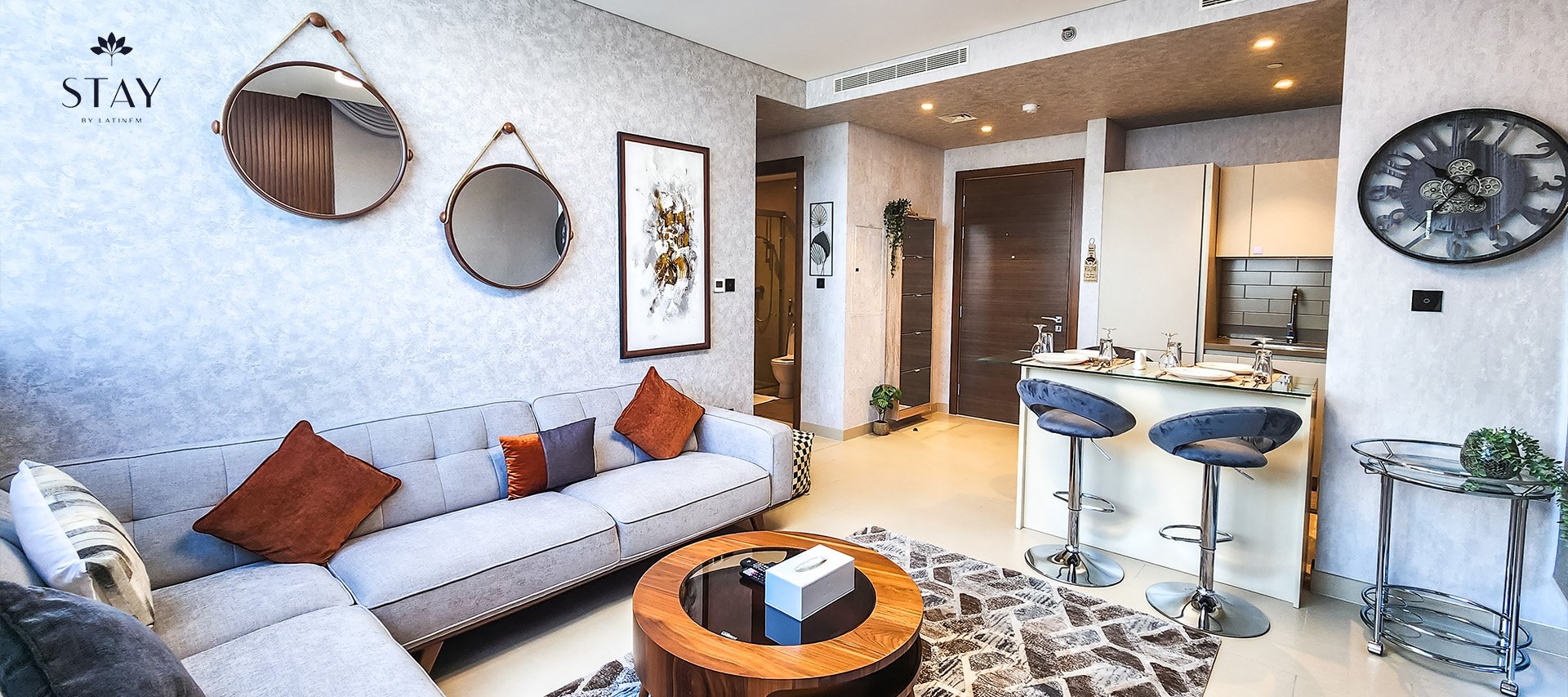 Gone are the days when tourists, businessmen and people visiting Dubai chose hotels for their short- or long-term stays. Statistics show a clear rise of holiday homes and short-term rental apartments as an option for stay in Dubai. Stay by Latinem, a premium luxury holiday home company, has been leading the space as one among the many top Dubai vacation homes, with a wide range of holiday rental homes offering comfort and luxury at affordable prices.
The influence of social media has factored a significant change in the global trend of how and where people like to stay when on vacation. According to a recent survey in 2019, 64% of travelers globally preferred staying in vacation rentals as opposed to hotels and this saw a 42% rise in rentals of holiday-homes in Dubai from its previous year. This, although disrupted by the tragic start of Covid-19, rose to an all-time high in 2022.
These statistics give us insight into not only how UAE residents choose to stay during their holidays within the emirate, but it is also a testament to how those individuals coming into the emirate prefer holiday rental homes in Dubai.
Here Are The Top 4 Reasons Why Holiday Homes Are A Preferred Choice Over Hotel Stays :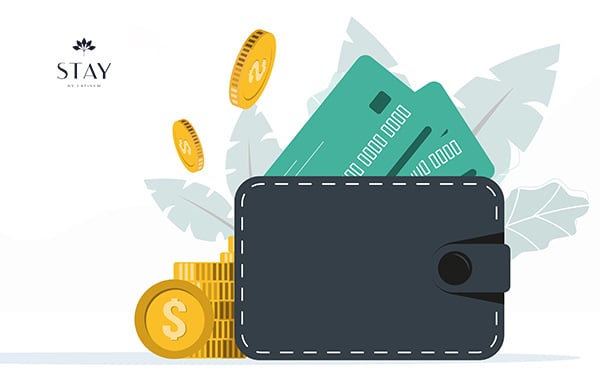 A Cost-Effective Option
Holiday-homes in Dubai are comparatively more competitive than the rates of many hotel establishments within the city. You have the option to travel as a family and book just one holiday-home in a prime location, rather than needing to book two or three hotel rooms. These holiday-homes are available all over the city as well making travel within the city more economical.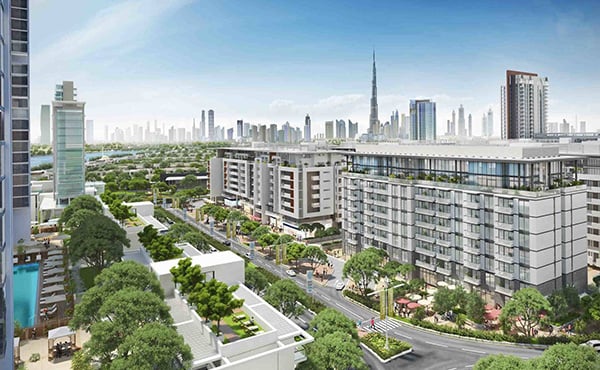 Convenience of Travel
Depending on the kind of stay option, be it a vacation or a staycation, one can opt for holiday-homes right in the heart of the city. This helps bring everything you need closer to where you're staying. The booming holiday-home culture has infiltrated most parts of Dubai, and you can choose among the many options they have according to your needs.
Home Away from Home
Holiday homes give you a feeling of a home away from home coupled with the luxuries of a hotel. Travelling for business, pleasure or just a family visit? The more practical option today is to rent a home instead of just a room. Your holiday-home welcomes you with a well-furnished living space, a dining space, a fully equipped kitchen, cozy bedrooms, and modern bathrooms. Along with this, you are also offered lush gardens and a children's play park attached to all our properties at Stay holiday-homes.
Luxury and Comfort
While being cradled with a host of luxurious in-room amenities, you also have access to a gym, a sauna and many more facilities like a heated pool to rejuvenate yourself. More importantly, round the clock security is provided across all Stay's holiday-homes for your comfort and safety.