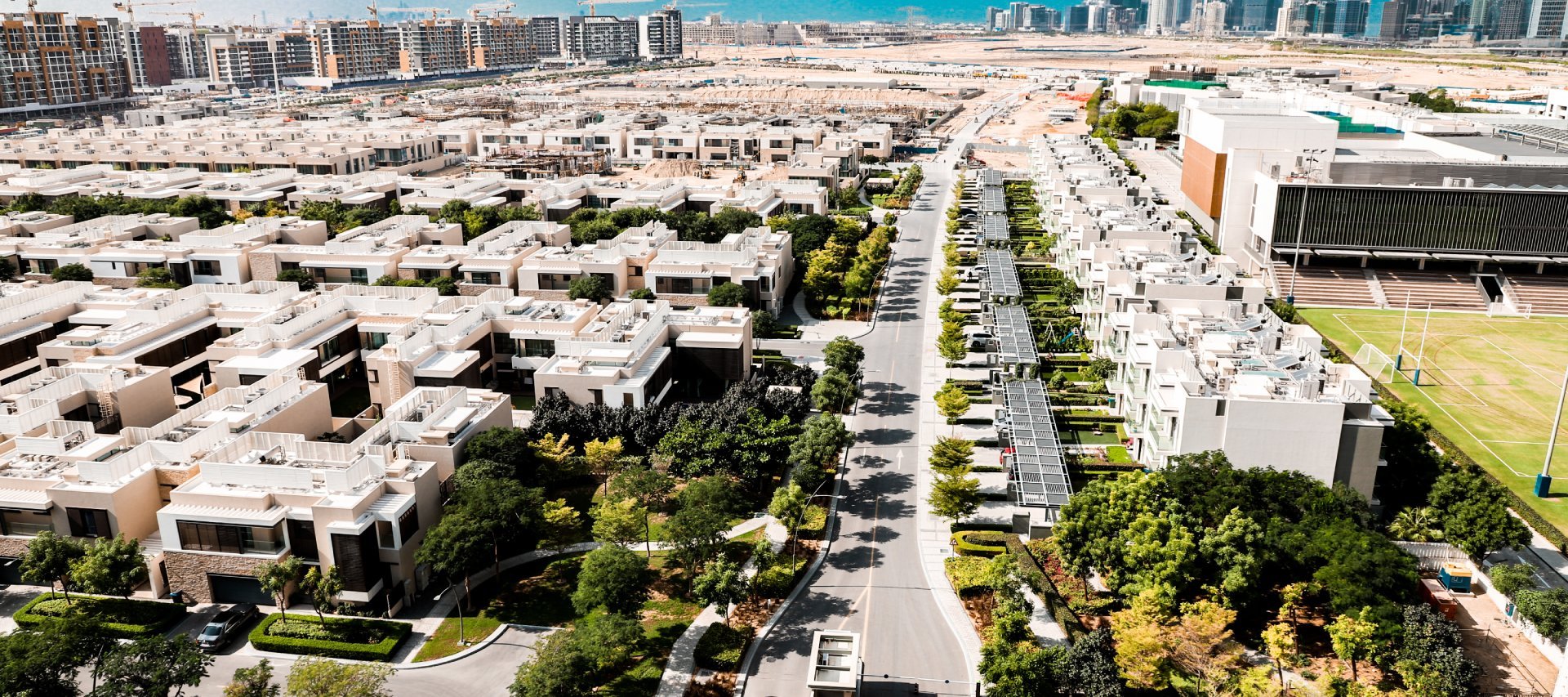 Choosing a suitable holiday home rental in Dubai, has a significant impact on the kind of holiday experience you will have in the city. A great starting point is understanding the ins and outs of how to pick the right location for your stay. There are many elements to consider when selecting the optimal location to match your holiday needs. These factors can change depending on the type of vacation you're looking for, but broadly speaking, it all boils down to a simple few.
Here's a breakdown on things to look-into while choosing the best location for your next holiday home rental in Dubai.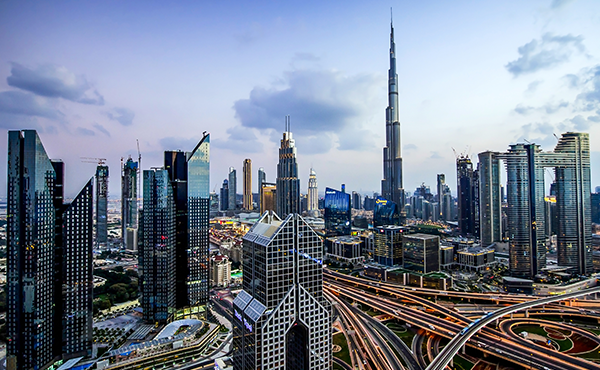 Proximity to Public Transport
While choosing a holiday home, checking its proximity to public transport is vital as it helps cut down on travel costs within the city. It also allows for connectivity to all the major destinations in the city. Most metropolitan cities have a well-connected system of public transport that are government subsidised. This will ensure your travel is accessible from the time you land and throughout your stay.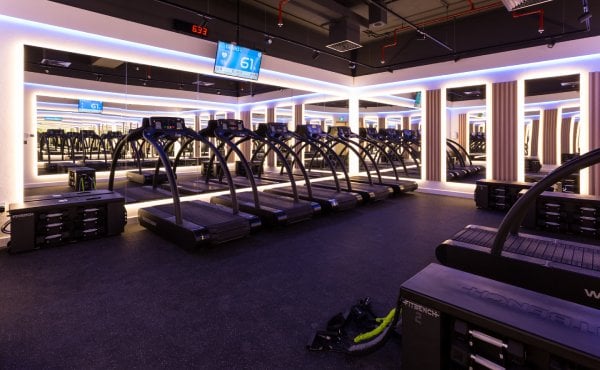 Safety and Security
No matter what the reason for your travel, safety, and security take precedence. Knowing your holiday home has amenities that take care of your safety is an essential contributor to a stress-free holiday.
Distance to Major Tourist Attractions and Activities
While picking a location for your holiday home, make sure to factor in the proximity of your stay to major tourist attractions and activities. This will help to not only cut down the time you take to commute through the city, but it will also allow you to do a lot more during your holiday.
Proximity to Everyday Essentials
At times, even on holiday, you still find the need to sometimes run some quick errands. It only makes sense to have your essentials, such as ATMs and minimarts, at a reachable distance from your holiday home.
Environment and Ambience
A personal choice and variable from one person to the next, but the sights and surroundings of your holiday-home have a big influence on your overall stay. It's great to have the choice to be out in the outskirts of the city, disconnected from the daily bustle of life, or the choice to stay in the heart of the city, with a view of the city's most iconic sights.
Check Customer Reviews
Customer feedback is always the best way to find out how other travellers have experienced their stay at a particular holiday home rental. It gives you a clear insight of the advantages and disadvantages of any given holiday home. It also gives you first-hand information on amenities, accessibility, comfort, cost-effectiveness and so much more.
With these points in mind, you can truly filter and weigh out the best holiday home rentals that match your needs.  At Stay by Latinem, we pride ourselves in offering you luxurious holiday-homes, with high-end amenities, in the heart of Dubai, amongst some of the city's greenest communities. We also add to our merit, the super host tag being conferred to us by Airbnb for providing our clients with high end services and for being experienced, reliable and responsive. We are also thankful to our 150+ happy customers to have given us 5 star ratings on google. Make Stay by Latinem your number one holiday home rental choice on your next visit to Dubai.