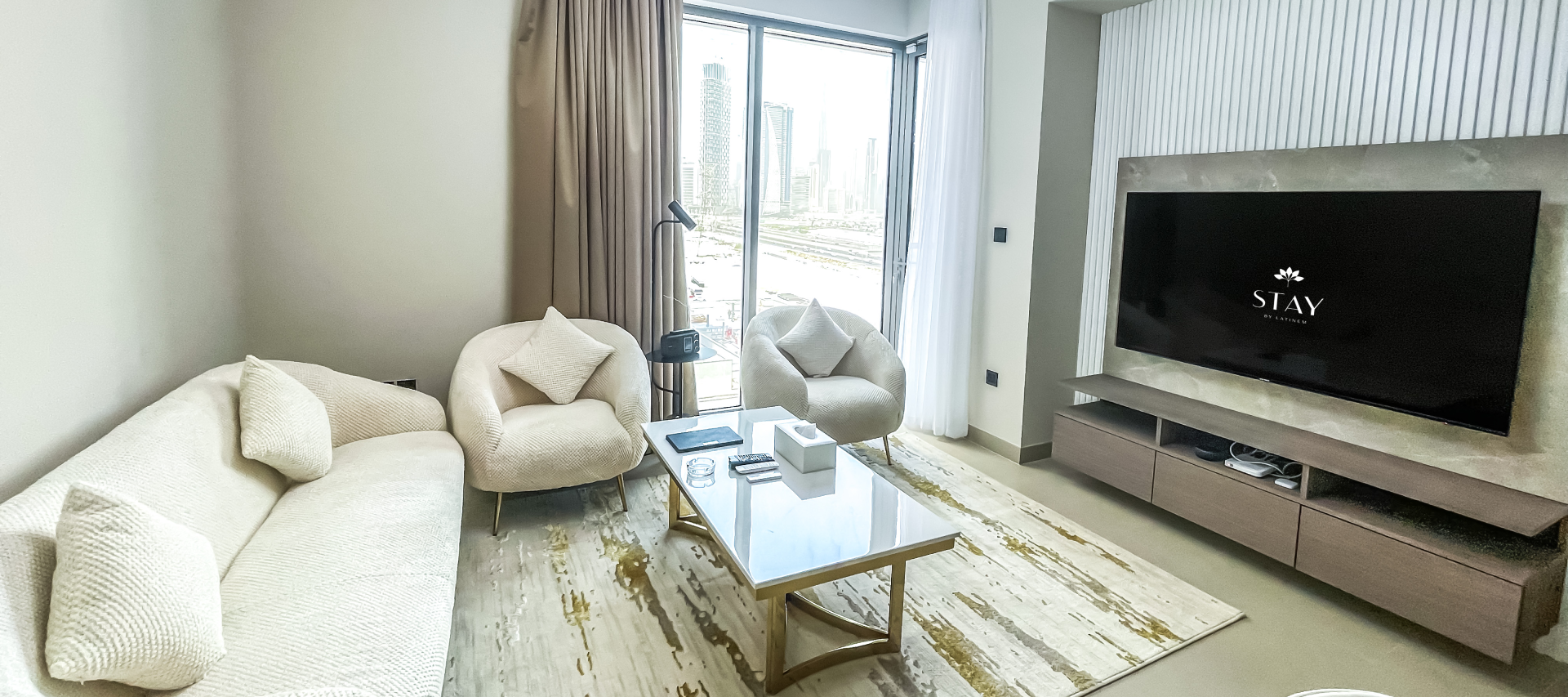 In the ever-evolving landscape of remote work, finding the perfect balance between a professional atmosphere and a comfortable living space is paramount. With the rise of flexible work arrangements, more and more individuals are seeking alternative spaces that seamlessly blend productivity with tranquility. Enter Stay Holiday Homes, your key to unlocking the ideal home office experience in the heart of Dubai.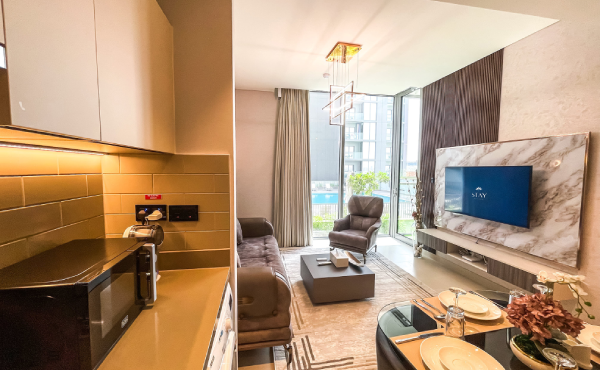 Dubai Vacation Homes for the Modern Professional
Stay Holiday Homes stands at the forefront of the holiday homes Dubai landscape, offering a curated selection of luxurious and fully-furnished properties tailored to meet the unique needs of remote workers. Imagine waking up to breathtaking views of the Dubai skyline, with the convenience of your own private workspace just steps away from your bedroom. Our holiday homes in Dubai redefine the concept of a home away from home.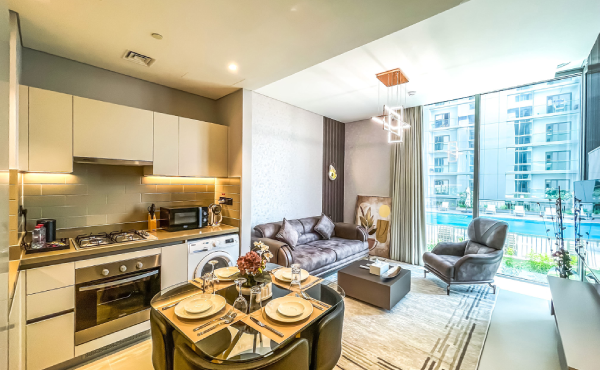 A Variety of Options to Suit Your Style
Whether you're looking for spacious holiday homes, vacation rental apartments, or cozy furnished short-stay apartments in Dubai, Stay Holiday Homes has you covered. Our diverse portfolio caters to every taste and preference, ensuring that your remote work experience is both comfortable and productive. From sleek and modern designs to more traditional and cozy setups, we have the perfect space to inspire your creativity and focus.
Dubai Short-Term Rental Redefined
At Stay Holiday Homes, we understand the importance of flexibility. Our Dubai short-term rentals allow you to tailor your stay to your specific needs, be it a week-long retreat or a month-long immersion in the vibrant culture of Dubai. Enjoy the convenience of fully- equipped kitchens, high-speed internet, and dedicated workspaces, all within the confines of your holiday home in Dubai.
Your Gateway to a Better Stay
As one of the leading holiday homes companies in Dubai, Stay Holiday Homes takes pride in offering a seamless experience from booking to check-out. Our commitment to excellence ensures that every detail of your stay is carefully curated to enhance your remote work productivity. Say goodbye to the monotony of traditional workspaces and hello to a refreshing change of scenery.
Apartments to Rent in Dubai Holiday Style
Looking for apartments to rent in Dubai for the ultimate holiday experience? Look no further. Stay Holiday Homes provides you with the keys to some of the best rooms holiday homes companies in Dubai have to offer. Immerse yourself in the vibrant culture, stunning architecture, and unparalleled luxury that Dubai is renowned for, all while maintaining your work commitments.
Discover Your Home Away from Home in Dubai
Why settle for the ordinary when you can have the extraordinary? Our holiday apartment rental in Dubai redefines the way you approach remote work. Indulge in the perfect blend of business and leisure as you explore the wonders of Dubai while maintaining the productivity of your home office.
Elevate Your Stay in Dubai with Stay Holiday Homes
In the realm of remote work, your environment plays a pivotal role in shaping your productivity and overall experience. Stay Holiday Homes invites you to elevate your stay in Dubai, offering a harmonious blend of work and leisure. Discover the epitome of comfort, luxury, and efficiency as you embark on a journey of remote work like never before.
Say goodbye to the conventional office setup and hello to the new era of remote work with Stay Holiday Homes – your gateway to a home office with a view of the heart of Dubai.