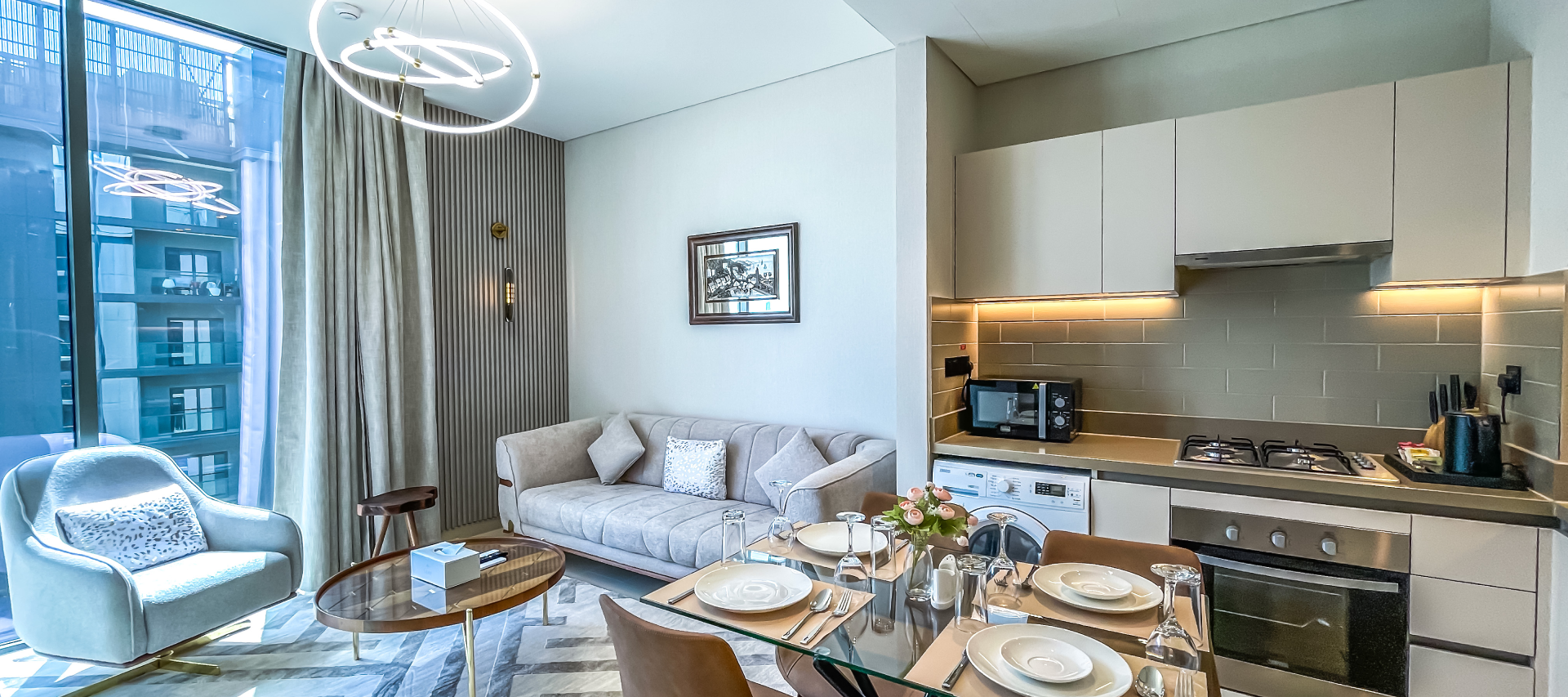 Planning a family reunion in Dubai? Renting holiday homes in Dubai can offer numerous advantages and make your gathering more enjoyable and convenient for everyone involved. Here are some key advantages of renting holiday homes for a family reunion in Dubai:
Accommodation for Everyone
Dubai vacation homes come in various sizes and can comfortably accommodate large groups, ensuring that you can bring the entire family together under one roof. With multiple bedrooms and living spaces, these holiday homes are designed to cater to families of all sizes.
Extended Stays
Unlike hotels that often have a maximum limit on the length of stay, holiday homes in Dubai usually offer more extended rental periods. This enables you to have a more relaxed and extended reunion, giving your family ample time to reconnect and enjoy each other & company without feeling rushed.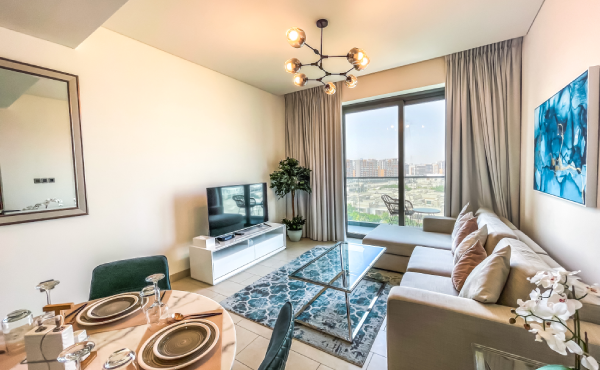 Cost - Effective
Renting holiday homes in Dubai can often be more cost-effective than booking multiple hotel rooms for each family member. You can split the cost of the rental among the participants, making it more affordable for everyone. Additionally, having a fully equipped kitchen in the holiday home allows you to save money by preparing meals together instead of dining out for every meal.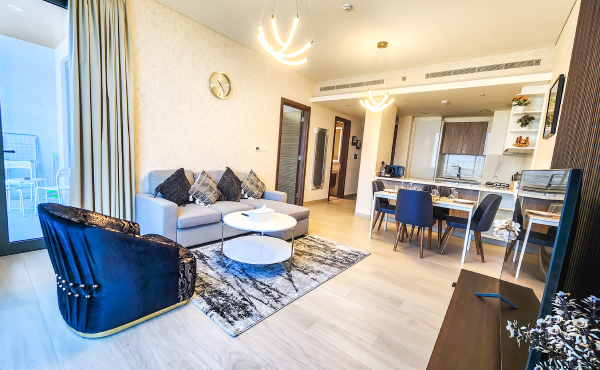 Privacy and Togetherness
Unlike staying in separate hotel rooms, renting holiday homes in Dubai allows your family to have a shared space where you can spend quality time together. Socialize, cook meals, play games, and create lasting memories in a more intimate setting, all while still providing privacy for individual families or groups within the larger reunion.
Location Options
Dubai offers a wide range of holiday homes in different locations, allowing you to choose a destination that suits your family& preferences. Whether you prefer a beachside retreat, a mountain getaway, or a vibrant city experience, you can find a holiday home in Dubai that matches your desired location. This allows you to incorporate local attractions and activities into your family reunion itinerary.
Flexibility and Convenience
With holiday homes in Dubai, you have the flexibility to design the reunion according to your preferences. Plan activities, games, and meals without being restricted by hotel policies or limited common areas. The convenience of having a fully furnished home with amenities such as kitchens, living rooms, and outdoor spaces can make the reunion more comfortable and enjoyable.
Amenities and Extras
Holiday homes in Dubai often provide additional amenities and extras that can enhance your family reunion experience. These may include private swimming pools, hot tubs, BBQ areas, game rooms, outdoor spaces, and more. These amenities can add fun and excitement to your gathering, providing entertainment options for all age groups.
When planning a family reunion in Dubai, renting holiday homes offers numerous advantages that can make the event more enjoyable and memorable for everyone involved.
Stay by Latinem is among the top holiday home companies in Dubai that offer a wide range of vacation rental apartments in Dubai. Our furnished short stay apartments in Dubai provides ample space, privacy, flexibility, cost savings, and a chance to create lasting memories in a comfortable and convenient setting. Explore our offerings and make your family reunion an unforgettable experience in this vibrant city.