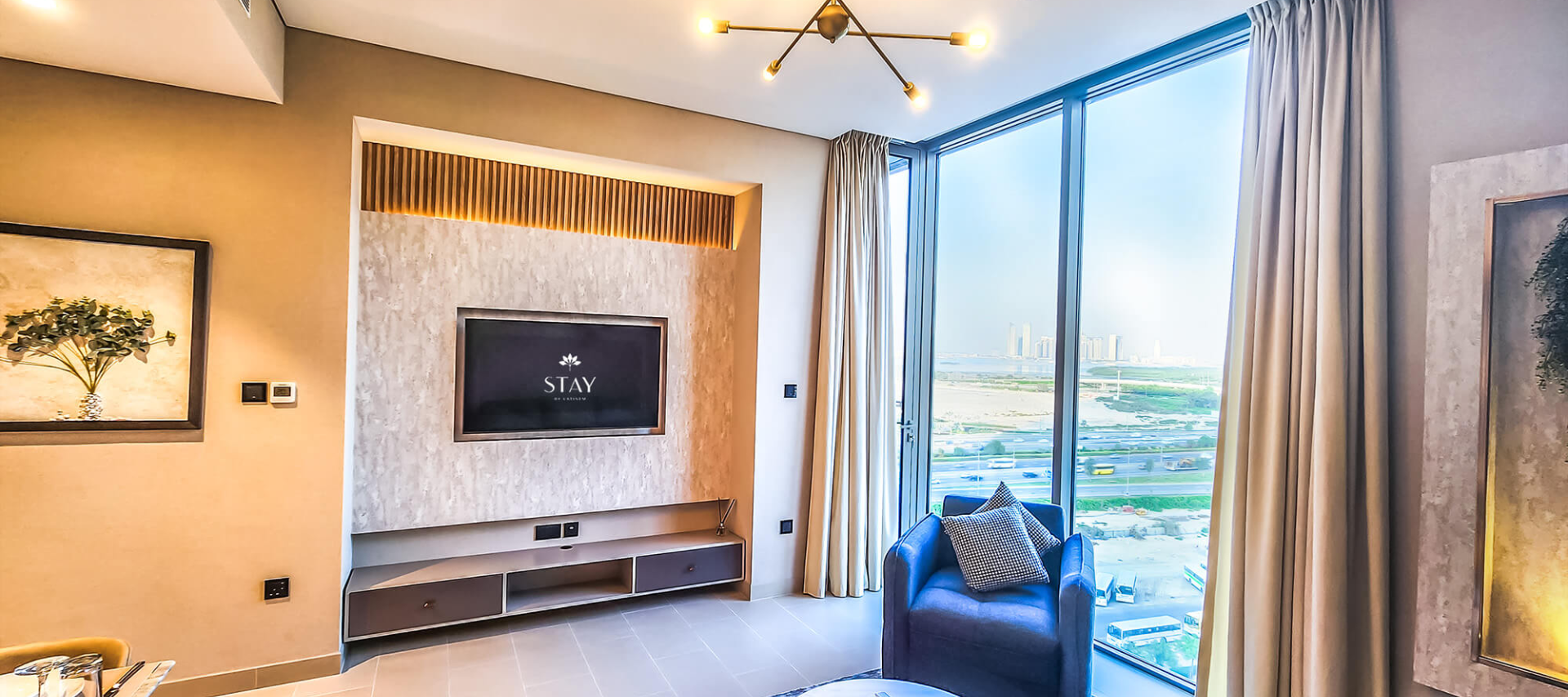 Owning a holiday home can offer several benefits for retirement planning. Here are some advantages of owning a holiday home as part of your retirement strategy:
Vacation and Relaxation
A holiday home provides you with a dedicated space for vacations and relaxation during your retirement years. You can escape to your own property whenever you desire a change of scenery or a break from your daily routine. Having a holiday home allows you to enjoy extended vacations without the need for hotel bookings or rentals.
Long-Term Investment
Purchasing a holiday home can serve as a long-term investment. Over time, the property's value may appreciate, potentially providing you with a valuable asset that can contribute to your retirement savings. Real estate investments, when chosen wisely, can offer a hedge against inflation and diversify your investment portfolio.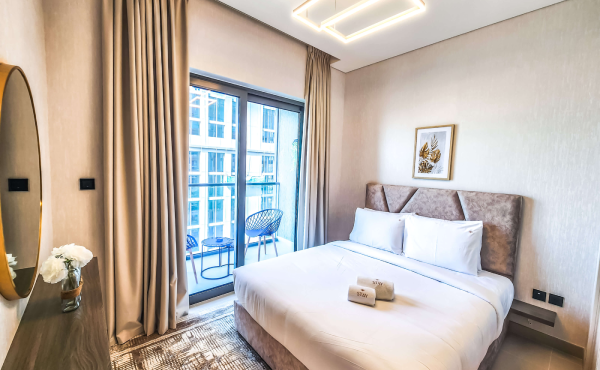 Rental Income Potential
When you're not using your holiday home, you can consider renting it out to generate additional income during retirement. Many retirees choose to rent their properties for short-term vacation rentals or as long-term rentals, providing a steady stream of income that can supplement their retirement savings or cover property expenses. We at Stay by latinem and other holiday homes in Dubai can assist you in managing the rental process and maximizing your rental income.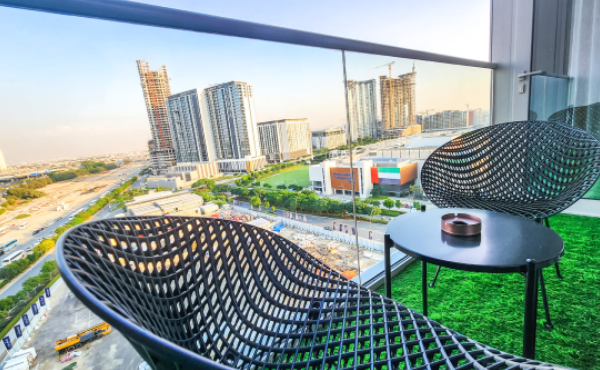 Location Flexibility
Having a holiday home provides you with the flexibility to choose the location that best suits your retirement lifestyle. You can select a property in a desirable retirement destination, such as a beachside retreat, a quiet countryside area, or a vibrant city like Dubai. Stay holiday homes and holiday home companies in Dubai offer a range of vacation rental options, including furnished short-stay apartments and vacation homes, allowing you to find the perfect location for your retirement.
Legacy for Future Generations
A holiday home can serve as a legacy that you can pass down to future generations. It can be a place where your children and grandchildren can create cherished memories and continue the tradition of family gatherings. It provides an opportunity to establish a lasting connection and a sense of belonging for your family. UAE holiday rental homes in Dubai can be a valuable asset for your family's future.
Potential Tax Benefits
Depending on your country and specific circumstances, owning a holiday home may offer certain tax benefits for retirees. These can include deductions for property taxes, mortgage interest, and maintenance expenses. It's important to consult with a tax professional to understand the specific tax implications and benefits associated with owning a holiday home in your jurisdiction.
Familiarity and Comfort
Owning a holiday home allows you to create a familiar and comfortable environment for your retirement. You can customize the property to suit your preferences and make it your own home away from home. This familiarity can contribute to a sense of stability and security during your retirement years.
When planning a family reunion in Dubai, renting holiday homes offers numerous advantages that can make the event more enjoyable and memorable for everyone involved.
Stay by Latinem is among the top holiday home companies in Dubai that offer a wide range of vacation rental apartments in Dubai. Our furnished short stay apartments in Dubai provides ample space, privacy, flexibility, cost savings, and a chance to create lasting memories in a comfortable and convenient setting. Explore our offerings and make your family reunion an unforgettable experience in this vibrant city.